HRT129
-
Coaching for Success
4578933
Delivery Options
Classroom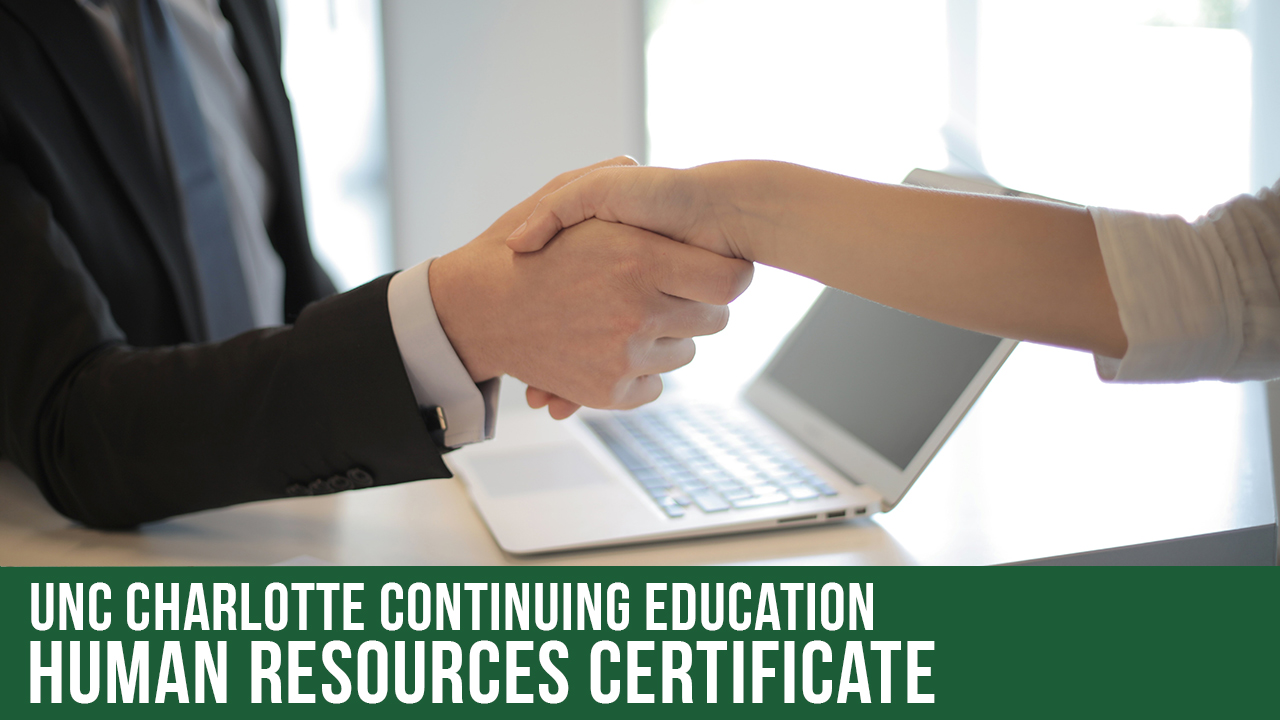 Course Overview
To stay competitive and build a high-performance culture, organizations are seeking to unlock the potential of their employees in order to support talent development, career and succession planning and to effectively deal with non-performance. Coaching is a key process to help employees maximize their potential. Many organizations now place a greater level of responsibility on the employee for their own personal and professional development. Providing managers and leaders with the skills to be an effective coach and to facilitate greater employee ownership is key to driving increases in individual, team and organizational performance. This course will identify effective tools for coaching, characteristics of effective coaches and build skills for developing the right coaching relationships.
Understand the difference between coaching, mentoring and training
Learn to set goals and provide feedback
Discover the personal qualities required of an effective coach
Use different coaching tools • Discuss the manager as coach concept
Evaluate success
Understand the success factors for a coaching relationship
Engage the right people throughout the coaching process
Identify the key steps involved in the coaching process
Use questioning skills, listening skills and body language to build rapport
Deal with challenges and resistance to coaching
Applies To The Following Certificate
Enroll Now - Select a section to enroll in
Learn More about Human Resources
Our Human Resources courses meet the needs of those individuals who are new to the HR industry, as well as seasoned veteran HR professionals looking for additional training and recertification credits to sustain their credentials.
Complete the form to learn more and view our free recorded online information session.
All course materials will be provided electronically.
View registration, refund and cancellation policies
Location
Live Online and Classroom Options
Required fields are indicated by .