Overview
The Craft Beer Business Essentials Certificate is designed as an accelerated curriculum to provide homebrewers, entrepreneurs, and business professionals with the foundational business knowledge, tools, resources, skills, and networking opportunities to be successful from the initial stages of creating their business plan all the way through to making a profit and increasing distribution.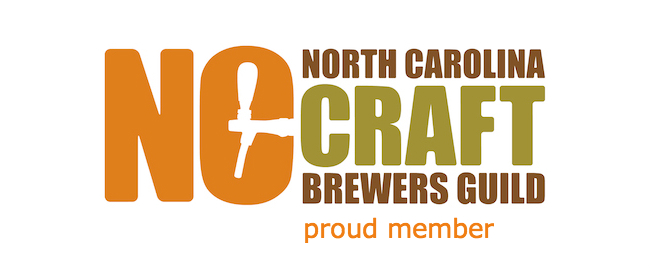 Students gain the benefit of networking with and learning from fellow classmates, successful brewery owners, and industry professionals while receiving instruction, consultation, and feedback throughout their coursework.
Our four courses can be taken individually by specific area of interest or taken together to earn the Craft Beer Business Essentials Certificate:
The Craft Beer Business Essentials Certificate teaches how to be successful within this increasingly competitive industry.
Why Should I Choose this Program?
Easy registration, affordable flat fee, and quick time to completion.
A noncredit continuing education certificate requires no admission, entrance exams, or tuition, and takes less time to complete than a degree/credit-based program. Our courses are also exclusively focused on business and entrepreneurship; not combined with brewing or fermentation sciences.
Convenient of online delivery with networking benefits of face-to-face interaction.
A hybrid format of self-paced online content with only one face-to-face Saturday per course is an ideal format for working professionals and those living further from Charlotte.
Complete the certificate in less than 12 week
Our accelerated curriculum includes four courses that each cover 12 hours of the most essential content for each business topic. Allowing prospective entrepreneurs to gain the knowledge they need quickly to put their plan into action.
Local networking connections; local laws
The craft beer business and consumer communities are unique to each state--from contracting with malt and hop suppliers, navigating state and local laws and regulations, and collaborating with fellow breweries. Our North Carolina participants will experience the added benefit of studying content specific to opening a brewery in North Carolina as well as meeting successful brewery owners and professionals in our state.
Additionally, our Legal Bootcamp instructor is an attorney licensed in both NC and SC.