PCM101
-
Aligning Business Process Management to Strategy & Goals
12297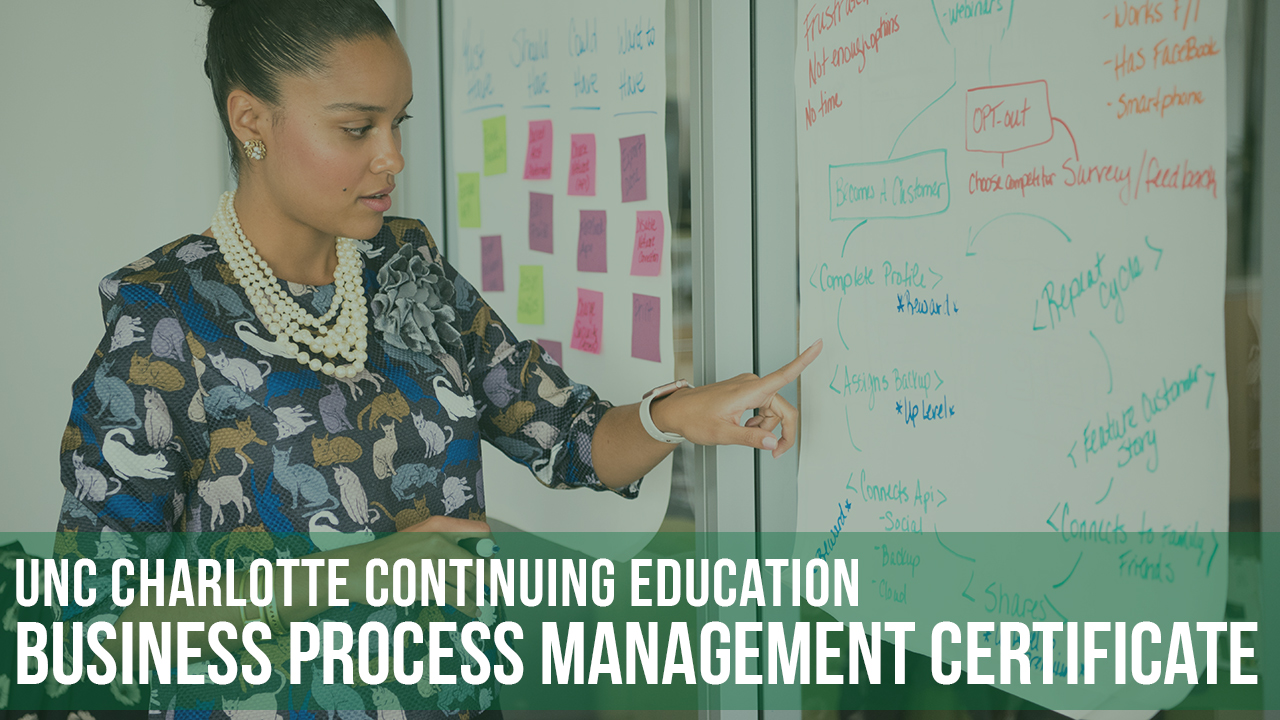 Course Overview
Learn how to build the right operational capabilities to support sustainable success!
There is a two-way relationship between strategic planning and BPM. Your processes must, naturally, execute the selected strategy of your organization. However, business processes can also shape strategy by creating new capabilities and customer value. Successful organizations excel at both elements of the strategy-process relationship.
Breakthrough performance is within reach of your organization. By aligning strategic planning and process management, you will enable your organization to achieve the following:
Eliminate the strategy-process divide at your organization
Use process improvement techniques to reveal new strategic opportunities
Use the strategy map to focus day-to-day performance on strategic (as well as operational) objectives
Convert strategic objectives into actionable operational plans
Measure what matters; evaluate process performance relative to strategic goals
Capture the full, long-term benefits of Lean, Six Sigma, IT investments and process reengineering
Managers or Directors who manage group or departmental performance
Business Process Owners or Managers
Vice Presidents or Directors of Operations
Business Architects
Directors of process/performance improvement
Lean Six Sigma Green Belts or Black Belts
Key members of a steering committee or PMO
Managers who are actively involved in an organization's process management and/or strategic planning effort
The skills delivered in this seminar can be applied in manufacturing, service, utility, health care and public sector organizations.
Applies To The Following Certificate
Learn More about Business Process Management
Learn how our Business Process Management Certificate program can help you gain the skills you need to develop competitive strategies and achieve operational excellence for successful organizations in this new management era.
Complete the form below to access our free online information session.
All course materials will be provided electronically.
View registration, refund and cancellation policies
PMP® Information
PMP® is a registered mark of Project Management Institute, Inc.
Required fields are indicated by .