PDS101
-
Advanced Excel 2019
12573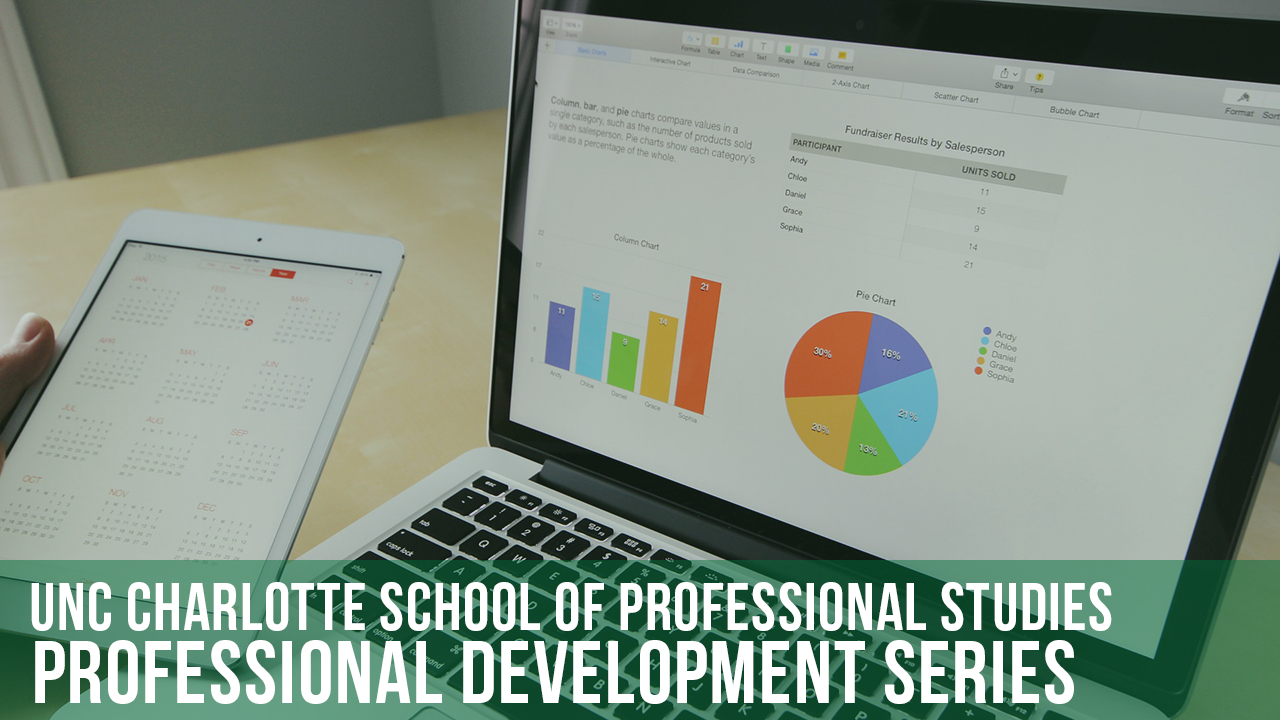 Course Overview
This course will begin with the creation of PivotTables with features including calculated fields, Slicers, and Timelines. From there, we will cover Functions in Lists, special IF functions, Advanced Filters, Lookup Formulas, Linked formulas, Protected Workbooks, Templates, and Macros.
Key Topics:
PivotTables, Slicers, Timelines, and Calculated Fields in PivotTables
Functions in Lists: IF, SumIF, CountIF, SumIFs, and CountIFs
Lookup Formulas for internal and external data
Protecting workbook formulas and creating Excel templates
Text functions for imported data
Macro basics and the VBA Editor
Takeaways:
PivotTables with tools such as Slicers and Timelines
Special IF functions and formula trouble-shooting
Creating Lookup functions for internal and external data
Applying text functions for imported data
Building a basic macro and editing in the VBA Editor
Prerequisites
Participants should be familiar with Excel commands, spreadsheet design, creating formulas and using functions.
Participants who are most successful in this course will be those who use Excel on a regular basis to accomplish routine tasks in their job or business.
All course materials will be provided electronically.
View registration, refund and cancellation policies
Required fields are indicated by .