PDS437
-
Self-Leadership: Crucial Factor for Individual and Organizational Success
29157211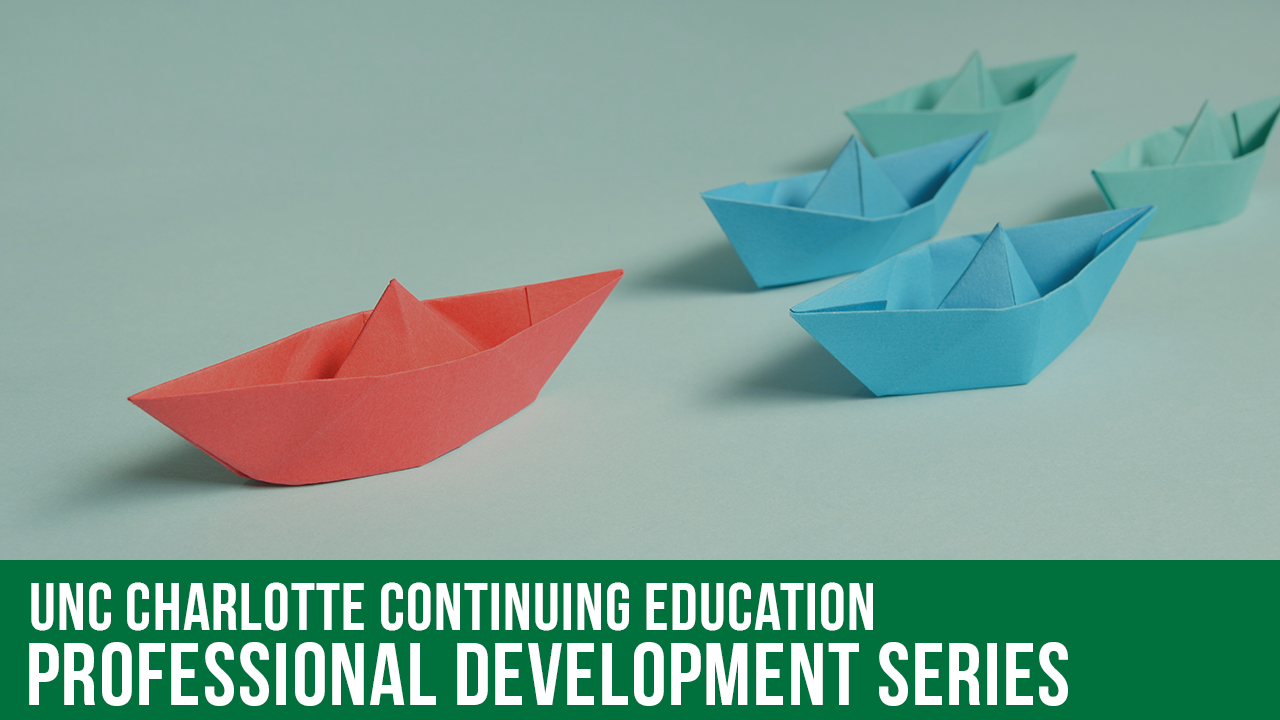 Course Overview
Leaders work to make people feel strong, capable and committed. Leaders strengthen everyone's capacity to deliver on the promises they make. However, one of the reasons leaders fail on their quest for exemplary leadership is that they solely focus on processes, people, and targets. They are constantly trying to shape and influence these external factors to bring us closer to our goals and objectives. Yet, how often do you spend time focusing on you? To do this, we should not look at theoretical models for great leadership. This course will help leaders and aspiring leaders begin the journey of self-leadership and understand how this is the answer to how we develop ourselves as leaders to survive and thrive in a world of constant change and disruption.
Key Topics:
Self-Leadership and the 4 Pillars of Self-Leadership
Leveraging Your Emotional Intelligence
Building and Maintaining Relationships
Leading Others with a Growth Mindset, Courage, and Heart
Takeaways:
Identify the 4 pillars of self-leadership
Have a keen sense of self-awareness
Leverage your emotional intelligence
Maintain genuine and authentic relationships
Move from a top performer to an exemplary leader
Applies To The Following Certificate
Required fields are indicated by .