PDS443
-
2022 Federal Tax Update
30210720
Delivery Options
Classroom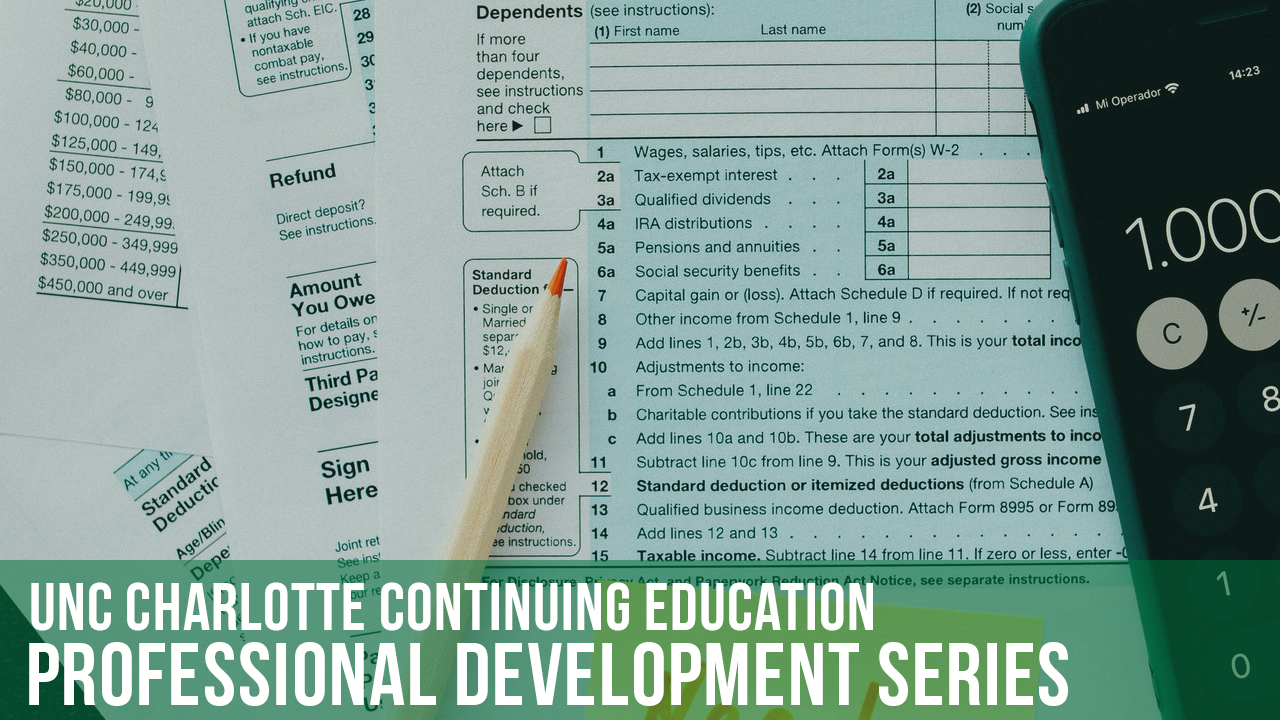 Course Overview
Whether you are an experienced veteran or new to the industry, one of the toughest parts of being a tax practitioner is keeping up with all of the changes in tax legislation. In this course, we will take a look at recent changes to tax law from a practitioner perspective. We won't just hurl code sections at you without explanation. Using examples, problems, and plain explanations, we will explore a mix of new tax issues and areas of the code that have come back into focus due to the changing economic landscape.
Key Topics:
Individual Tax Update -- Paying back coronavirus distributions, RMD rules, child tax credit, and more
Business Tax Update -- New employee credits, payroll tax deferral, and recent updates
Pass-Through Entity Tax Issues -- New partnership basis reporting rules and business loss treatment
Old Issues Back in Focus -- Software and 1250 recapture
Takeaways:
Seeing how old areas of the code may be more important now due to employees working remotely
Listing different types of partnership basis, as well as calculating basis under the new reporting rules
Calculating losses using the 4 loss tiers
Understanding the different tax treatments for software
Enroll Now - Select a section to enroll in
Find out more information about our Professional Development Series and receive updates about our course offerings.
All course materials will be provided electronically.
View registration, refund and cancellation policies
Required fields are indicated by .