PDS448
-
Radical Candor: Caring About People and Challenging Them to Be Their Best
31322201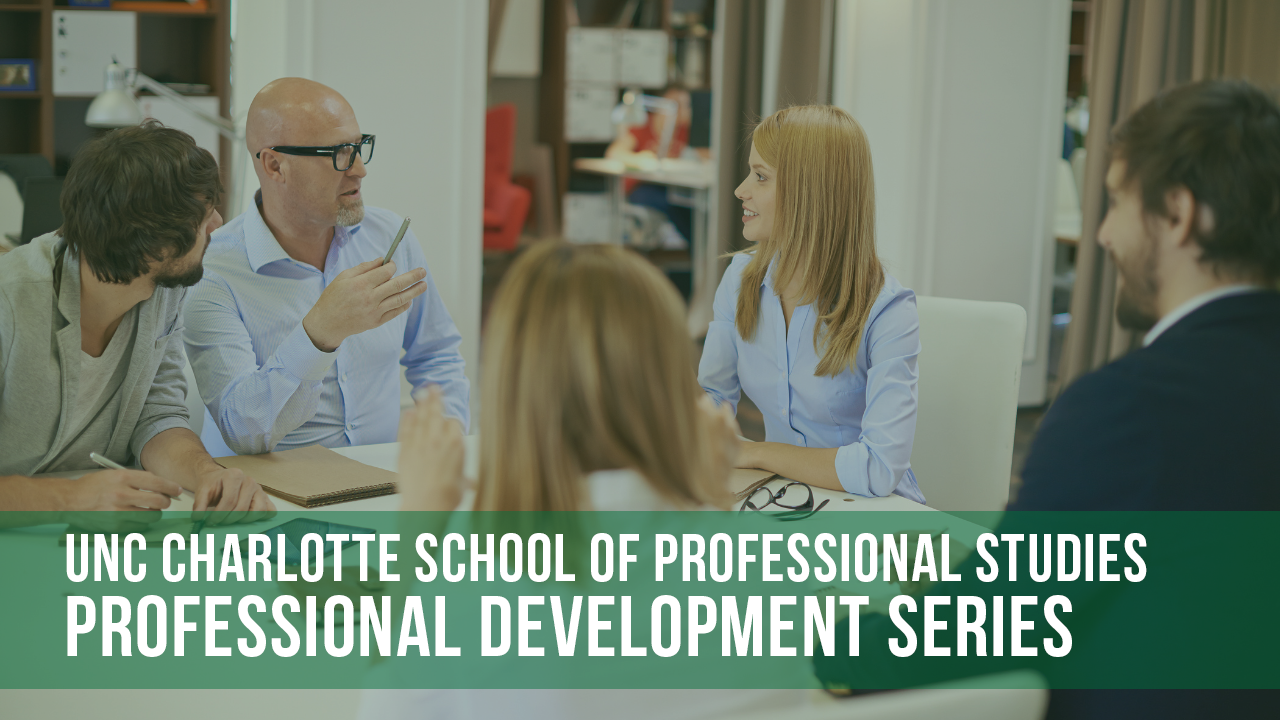 Course Overview
Radical Candor is the linchpin communication skill individuals need to build the business and develop the people who do the building. In essence, it is about giving a darn about the people you work with, sharing more than just your work self, and encouraging everyone you work with to do the same. Based on the work of Kim Scott, Radical Candor was a run-away New York Times Bestseller. We'll take her concepts and dive into how to be a great leader without losing your humanity. On top of that, you'll gain serious leadership and coaching tools to add to your management toolbox.
Key Topics:
Explore the Radical Candor Model
Design ways to care personally about your team
Relate behaviors to challenging directly
Compare the behaviors of the Four Quadrants of the Radical Candor Model & their outcomes
Link clarity and caring through the 5 Cs
Takeaways:
The SBI Model for feedback
A structure to "Get Stuff Done"
Feedforward: A process for changing behavior
The accountability formula
The "COACHing" Process
Applies To The Following Certificate
Find out more information about our Professional Development Series and receive updates about our course offerings.
All course materials will be provided electronically.
View registration, refund and cancellation policies
Required fields are indicated by .