PDS170
-
2022 Technology Update
389230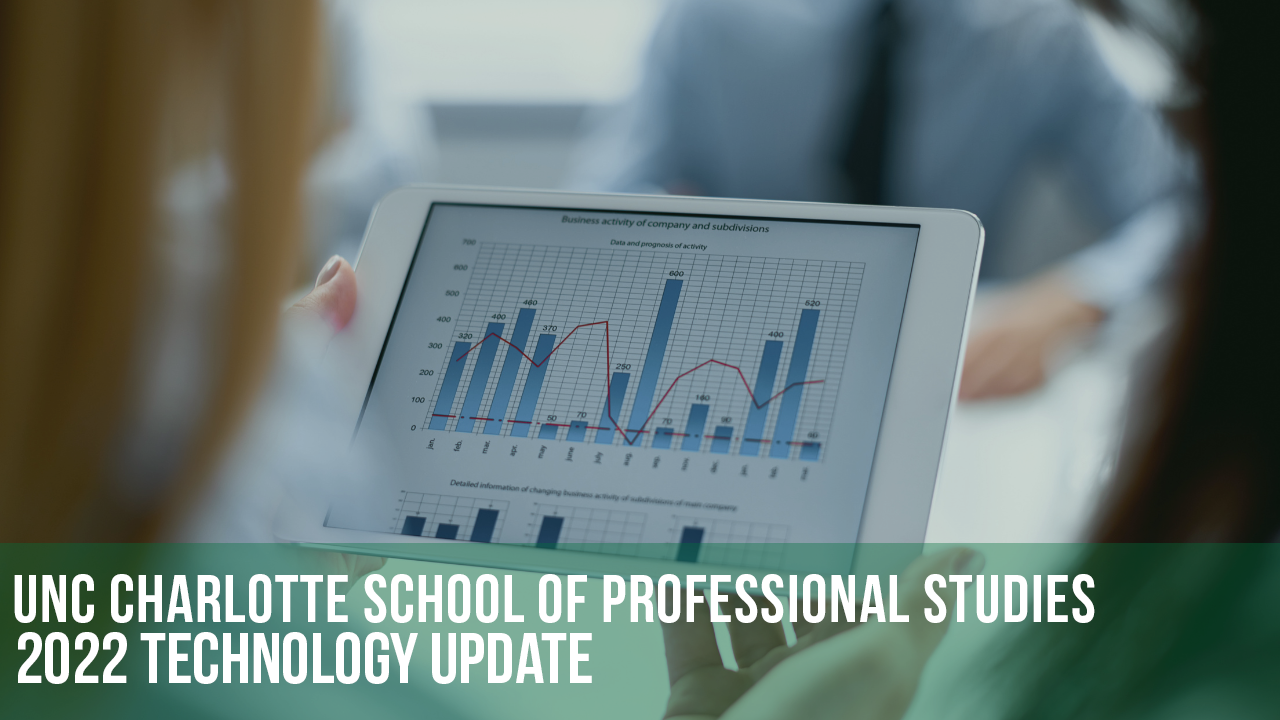 Course Overview
We are now in a season where the rate of innovation for desktop and mobile systems is much slower than it has been in the past. However, a variety of new technologies are emerging which will not only have an impact on the work of accountants and the accounting function, in some areas they may be actual disruption in accounting roles and jobs. This runs parallel to the ever-present host of issues related to security and privacy.
This year's Technology Update will strike a balance between familiar topics such as Microsoft Windows and Office, desktop and laptop systems, mobile phones and tablets along with the operating systems and applications that run on mobile platforms, and new topics like artificial intelligence, data analytics, blockchain technologies, and autonomous vehicles.
Takeaways:
Working together in a highly interactive session, participants should take away the following:
Updates on the newest features in Microsoft Windows and Office along with the MacOS.
Updates on new desktop and laptop systems along with purchase recommendations for these systems.
Updates on new mobile phones and tablets from Apple, Samsung, and others
Updates on new features and functions in both iOS and Android
A thorough review of the latest threats and security incidents along with technology, policy, and elements designed to mitigate or avoid these losses of data and privacy
Primers on important new technologies that will impact both accounting and business broadly. This year we will focus on blockchain technologies, robotic process automation, artificial intelligence application in accounting and autonomous vehicles.
All course materials will be provided electronically.
View registration, refund and cancellation policies
Required fields are indicated by .