CBB106
-
Legal Bootcamp for Craft Beer Business
7568481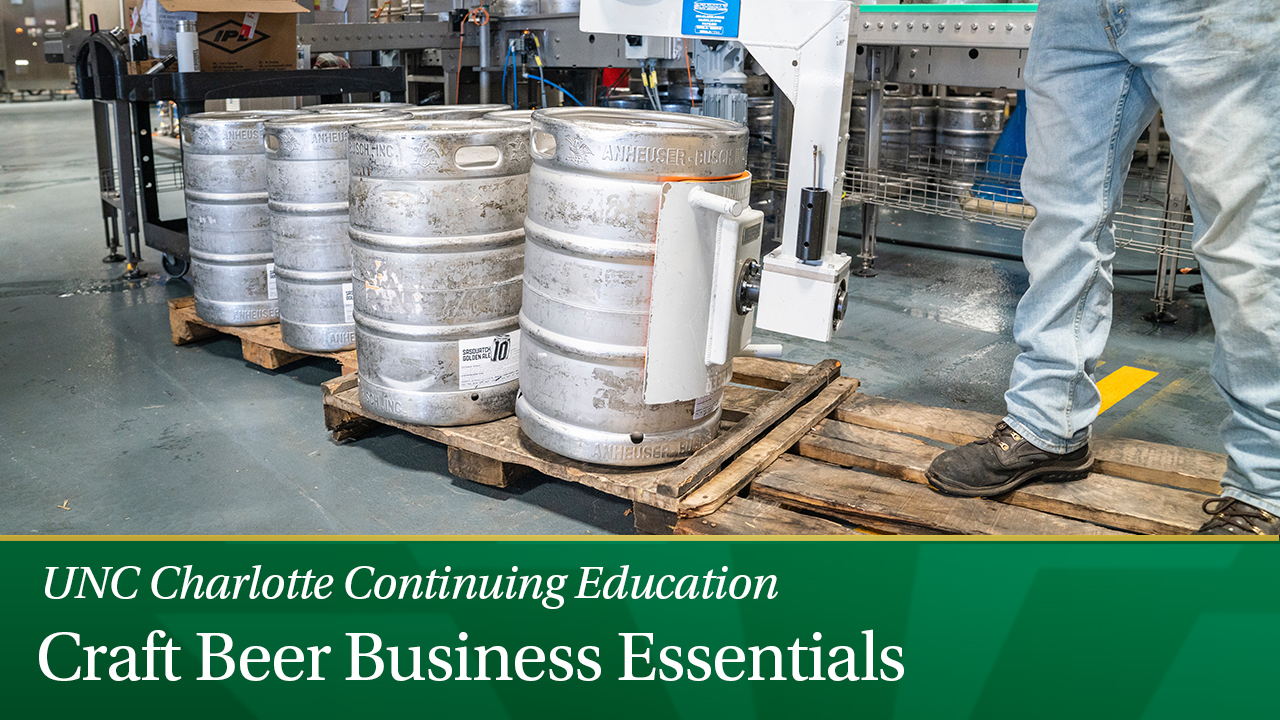 Course Overview
An understanding of the sometimes complex legal framework of federal, state, and local laws and regulations relevant to business-start up and alcoholic beverage sales is essential whether you are an entrepreneur interested in establishing a brewery; a brewer wanting to begin distribution of your beer, or a current brewery owner or beer business professional wanting to stay up-to-date on ongoing and new legislation and case law.
American legal system overview
Three-tier distribution and permitting
Corporate formation, agency, & fundraising
Intellectual property law
Employment law
Beer franchise laws of relevance
Miscellaneous laws of relevance
Applies To The Following Certificate
All course materials will be provided electronically.
View registration, refund and cancellation policies
Required fields are indicated by .