PJM112
-
Project Schedule Development and Control
8113294
Delivery Options
Live Online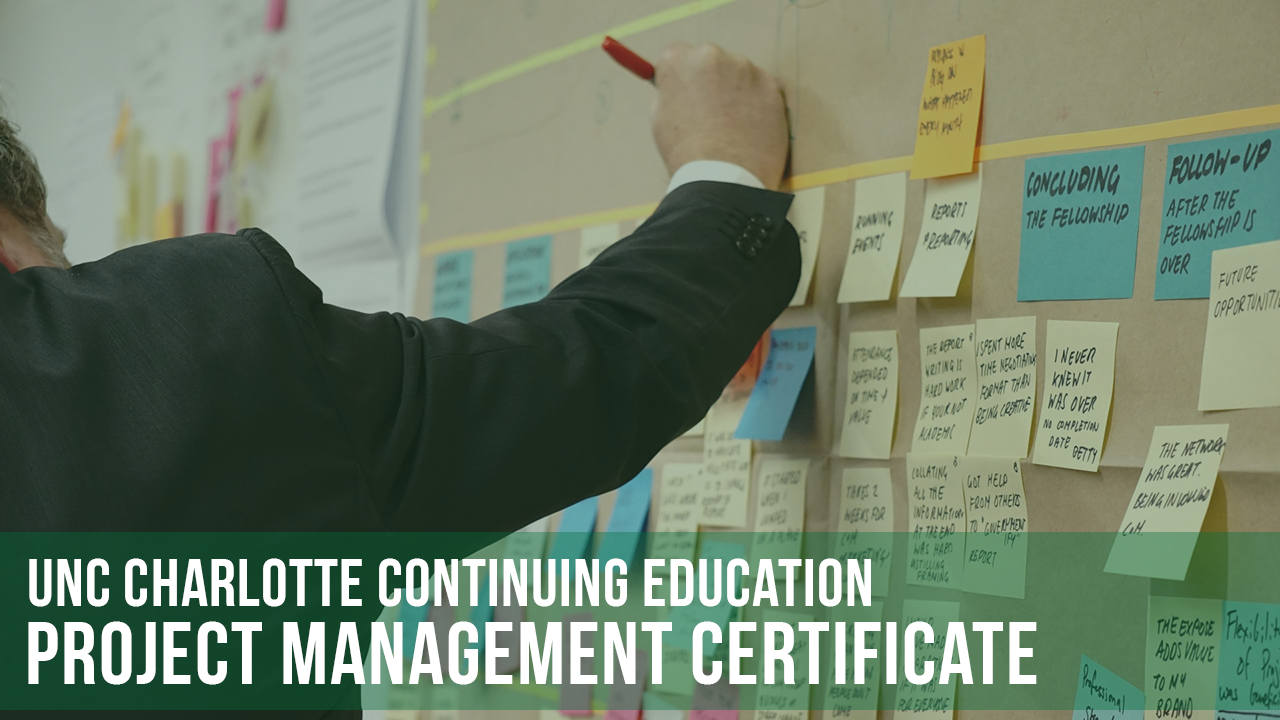 Course Overview
All projects, regardless of their size, require a schedule. In addition to key aspects of schedule development, practical case studies will be used to allow sufficient practice of the control techniques and give the project manager a sound basis for effective application of scheduling software.
This course addresses the needs of project managers, project management professionals, and program managers who need an understanding of schedule development, presentation tools, techniques, and methods to improve and control schedule performance.
Successful completion of this course allows the project leader to demonstrate a detailed understanding of the process of schedule development and tools available for schedule performance monitoring and status presentation. Included in this course are the following key topics and corresponding benefits for the attendee.
Requirements Management – Elicit and manage requirements to ensure that the customer receives the deliverables required to meet their needs
Select the proper development methodology – determine which methodology (i.e., Waterfall, Agile, or Adaptive) is most appropriate to the circumstances posed by the project
Resource application to the schedule – determination of activity duration based on resource availability and productivity
Work breakdown Structure (WBS)- development of detailed work breakdown structure
Network diagram development – development of the schedule logic diagram from the WBS, understanding schedule duration and project critical path
Building Project Schedule – Building project schedule using Microsoft Project, excel and Word template
Status and presentation tools – tools available to the project manager including precedence diagrams, Gantt charts, and milestone schedules
Resource application to the schedule – determination of activity duration based on resource availability and productivity
Schedule acceleration – application of tools and techniques for schedule improvement, understanding and negotiating trade-offs among project scope and available resources and budget
Schedule performance – control tools (e.g., earned value) available to monitor schedule performance, appropriate action by the project manager to deal with schedule performance deficiencies
Applies To The Following Certificate
Enroll Now - Select a section to enroll in
Learn More about Project Management
Accelerate your career with the Project Management Certificate. Complete the form below to access our free recorded online information session.
All course materials will be provided electronically.
View registration, refund and cancellation policies
Required fields are indicated by .