GFG103
-
Sales Development Science Certificate Course
33307338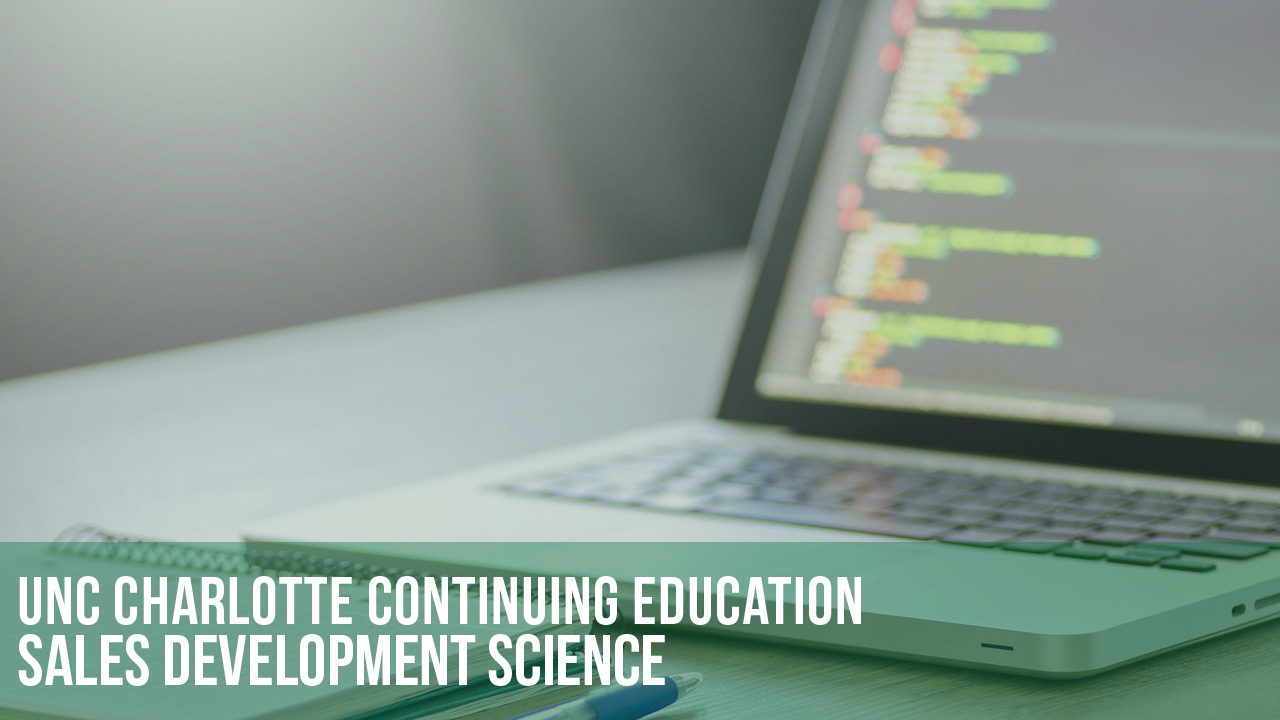 Course Overview
Sales Development Science
A 10-Week Online Mentored Certificate Course featuring Salesforce Sales Cloud
Fully online with optional weekly live/online mentor-led roundtables
Instruction by industry experts
Real-world projects with hands-on practice
10 Salesforce Trailhead badges
Demos and exercises in your Salesforce Developer environment
Live/online access to mentors
In this 10-week course, you'll engage in best practices from leading experts, master critical concepts and strategies, and put your new skills to the test with hands-on practice in your individualized Salesforce Sales Cloud Developer environment. You'll also create a Strategic Sales Development Playbook with activities to advance a real-world company's sales team efforts for increased sales performance and revenue.
Our Learners
Individuals considering a career in a sales-related capacity who want to build new skill sets and gain in-demand Salesforce Trailhead badges
Early stage sales or business-focused professionals looking to fill in their knowledge and skills gap and upgrade long-term growth potential
Entrepreneurs and small business owners looking to maximize lead, pipeline development and revenue generation
Time Commitment
You should expect to spend four to six hours each week completing assignments engaging with content created by industry experts, including hands-on activities and assignments in the online learning portal (LMS). Additionally, optional (but recommended) weekly live/online, mentor-led roundtables (one hour) are available for engaging live/online.
GreenFig - Our Curriculum Partner
This Sales Development Science Certificate Course is provided in partnership with GreenFig, a market-driven education company that delivers innovative programs to prepare learners for the demands of today's economy.
Required fields are indicated by .