GFG104
-
Growth for Small Business Certificate Course
33307345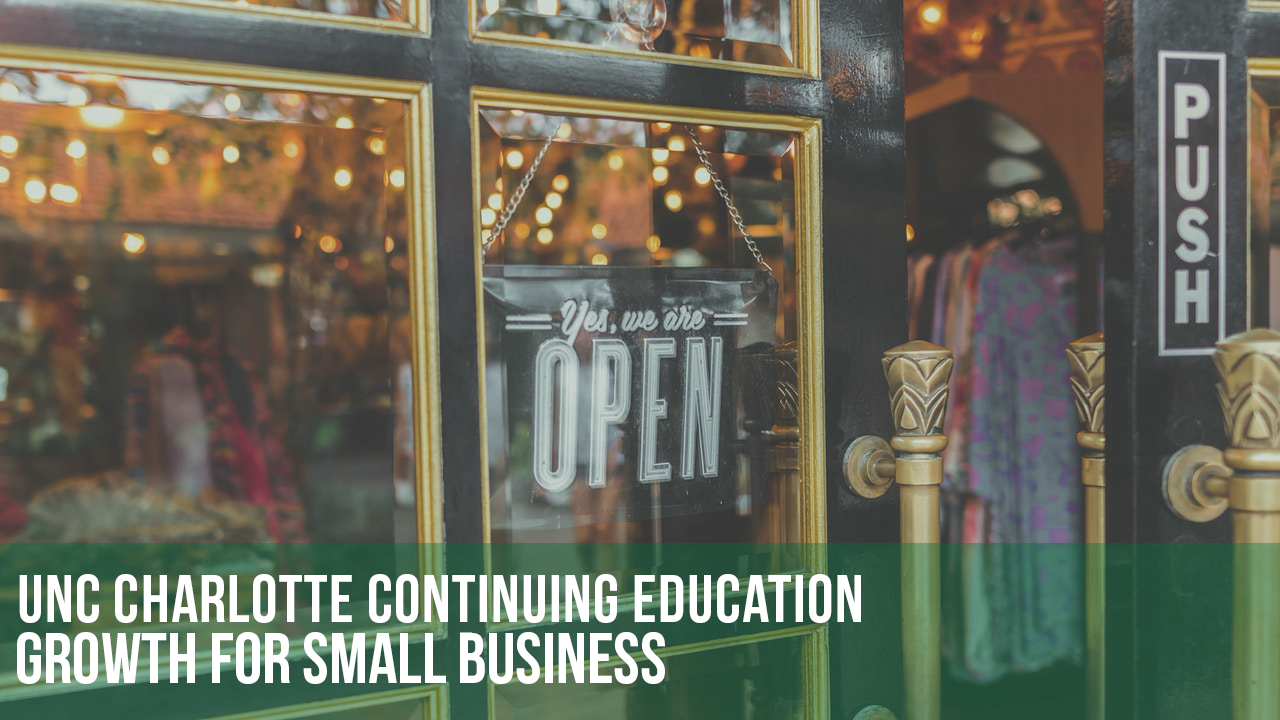 Course Overview
Grow your small business with digital marketing
An 10-Week Online Mentored Certificate Course
Fully online with optional weekly live/online mentor-led roundtables
Website & Branding
Channels & Strategies for Maximizing Growth
Tools & Technology
Measurement & Performance
Instruction by hand-picked industry experts
Live/online access to digital marketing practitioners
Each week you'll explore the key digital marketing fundamentals required to win customers and generate more revenue. You'll also build a Strategic Growth Playbook containing strategies and tactics to implement immediately.
Our Learners
Our program is ideal for anyone looking to grow their business and expand their online presence through digital marketing:
Small-to-medium-sized business owners
Individuals with a side business or a side-business idea
Entrepreneurs looking to take their product to market
Small business marketers/consultants
Time Commitment
You should expect to spend four to six hours each week engaging with on-demand content created by industry experts, including hands-on activities and assignments in the online Learning Management System (LMS). Additionally, optional (but recommended) weekly mentor-led roundtables (two hour) are available for engaging live/online.
GreenFig - Our Curriculum Partner
This Growth for Small Business certificate course is provided in partnership with GreenFig, a market-driven education company that delivers innovative programs to prepare learners for the demands of today's economy.
Required fields are indicated by .