IEC106
-
Institutional Research
17469959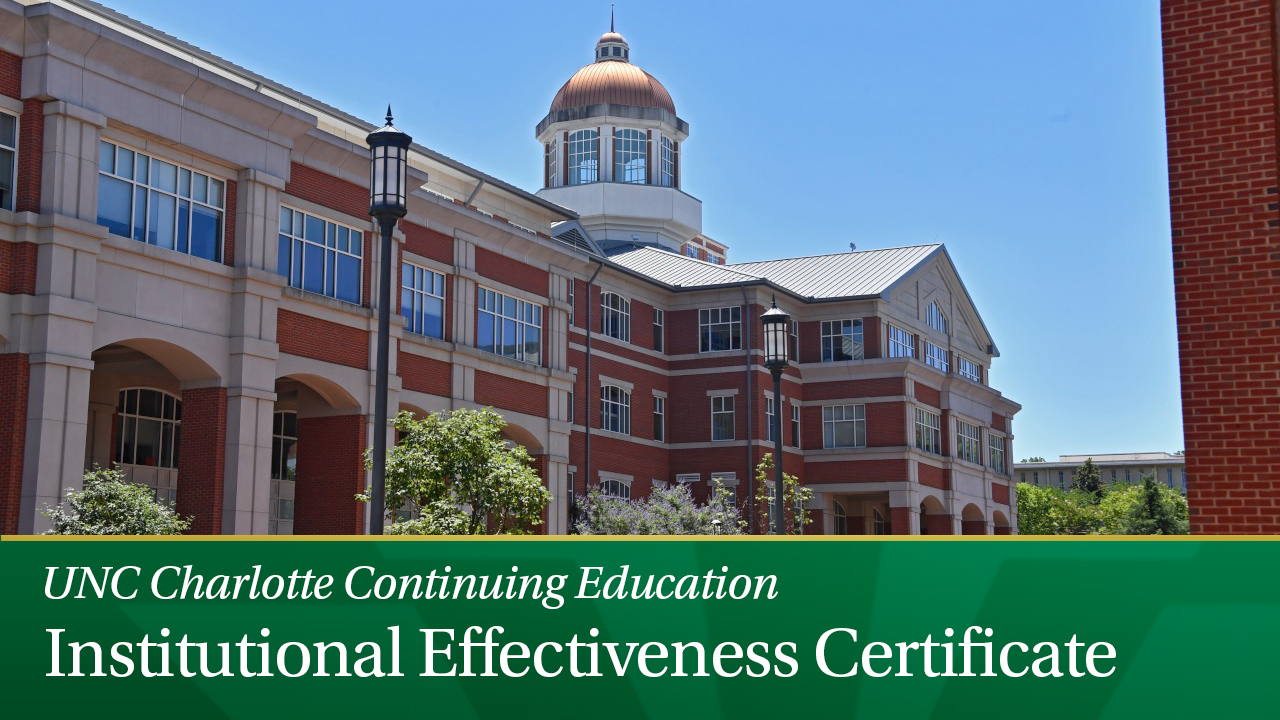 Course Overview
This is a self-paced, online course. Sign up at any time! Once you register, details about course deadlines are given at the top of the online course page.
This course focuses on the various roles and responsibilities of institutional research (IR) practitioners. In this course you will gain knowledge about typical responsibilities of higher education IR professionals. You will also gain exposure to the diverse skill sets IR professionals draw on in their work. You will have introductory hands-on practice opportunities to help you expand your skills, including in the areas of data manipulation, creating logic models to evaluate programs, and data visualization.
Describe common responsibilities and roles of IR professionals
Identify common data sources maintained by universities and common reports IR offices complete
Understand ethical considerations and federal regulations that impact institutional research
Write basic computer programming code and Excel functions
Know basic quantitative and qualitative research designs
Understand quantitative and qualitative research methods at an introductory level, including basic best practices
Create a logic model to evaluate a program or project
Create a basic Tableau visualization of sample data
Applies To The Following Certificate
Course Duration
6 weeks, online
4-6 hours per week
All course materials will be provided electronically.
View registration, refund and cancellation policies
Required fields are indicated by .