DEI101
-
DEI Leadership
44739039
Delivery Options
Live Online/Group Internet Based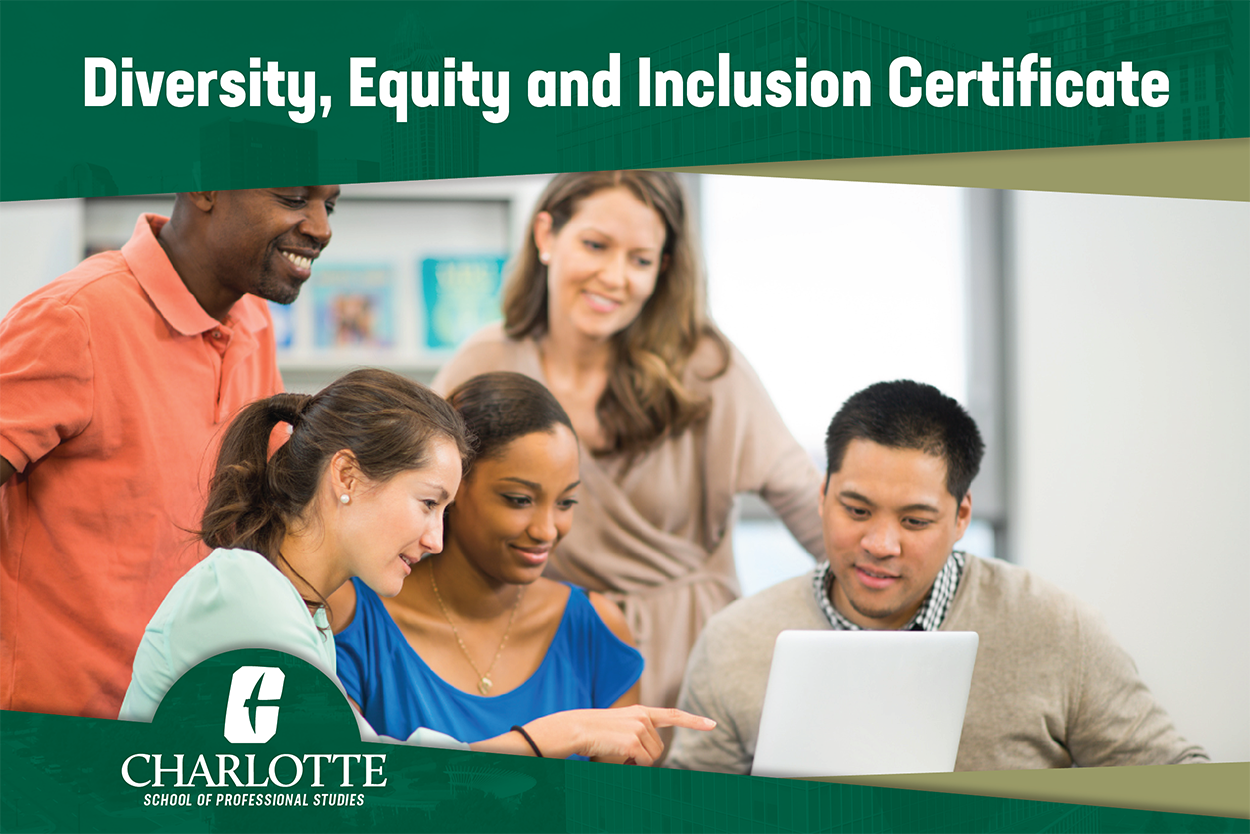 Course Overview
Whether a leader or an individual contributor, everyone has the responsibility for creating an inclusive culture. In this course you gain a deeper understanding of DEI and why it is important. You will learn about your role and responsibilities as well as steps you can take to enhance your effectiveness in influencing and creating an inclusive culture. You will also gain insights into common myths and misconceptions and understand the legalities you need to know related to DEI. This course will provide you with strategies to help you and your organization achieve and sustain an inclusive culture where DEI is the norm.
Key Topics:
Defining Diversity, Equity, and Inclusion (DEI)
The Business Case for Inclusion: Why DEI Matters to Organizations
Common Myths and Misconceptions About DEI
Core Leadership Qualities for Inclusion / Psychological Safety
Roles And Responsibilities of Leadership and Everyone
Managing And Minimizing Unconscious Biases
Keeping It Legal and Avoiding Legal Pitfalls and Landmines
Fostering An Environment Where DEI Is the Norm
Strategies To Achieve and Sustain an Inclusive Culture
Key Takeaways:
A better understanding of Diversity, Equity, and Inclusion
Knowledge of the core qualities the best and most inclusive leaders and employees exhibit
Awareness of the role you can play in creating a diverse, equitable, and inclusive workplace.
Strategies for successful implementation of a DEI culture.
Applies To The Following Certificate
Enroll Now - Select a section to enroll in
View Fall and Spring Course Schedule
Course Length
4 hours over 2 days
Required fields are indicated by .