DEI102
-
Overcoming Bias to Create an Inclusive Workplace
44739055
Delivery Options
Live Online/Group Internet Based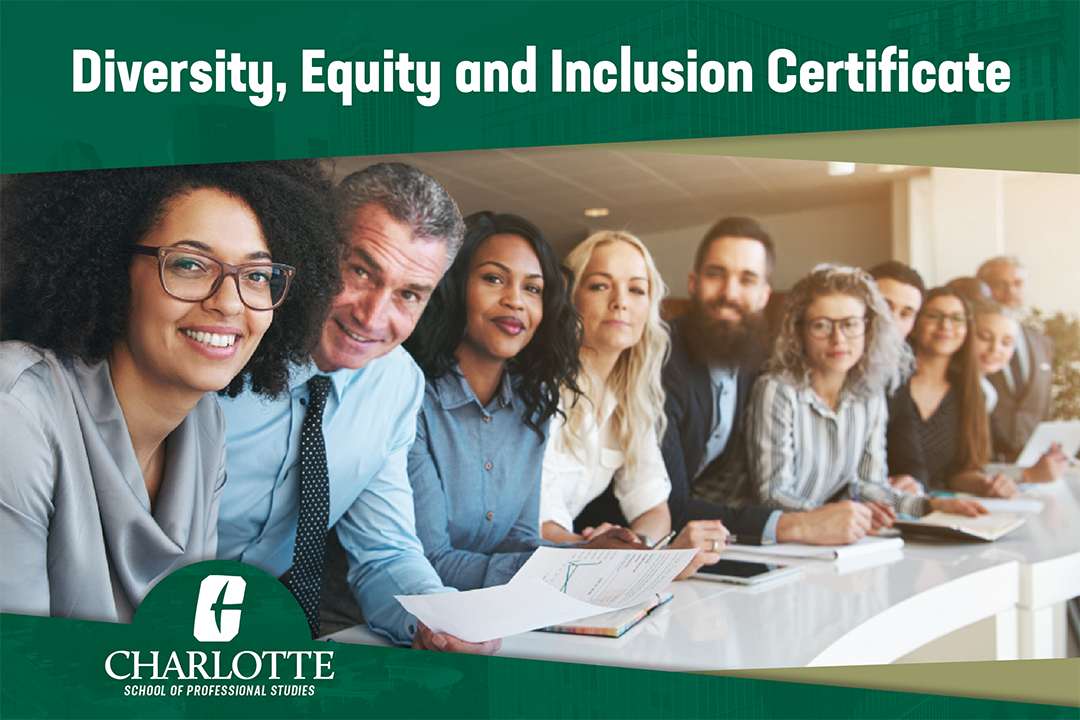 Course Overview
We all have preferences or biases; however, our biases do not necessarily have to equate to negative impacts on our relationships and reputation. By understanding your own biases and the impact they can have on your decision-making and actions, you can take steps to ensure a diverse, equitable, and inclusive workplace and community. This course will help you gain valuable insights on your known preferences as well as provide you with an understanding and insights into unconscious bias and the potential impact on talent management practices and processes. Additionally, you will learn effective strategies for managing your biases and for teaching others to manage theirs.
Key Topics:
Bias At Work: Explicit (Known) and Implicit (Unconscious) Bias and the Impact on DEI
Self-Aware: Making Our Personal Biases Visible (to Ourselves)
Origins of Our Biases and How to Unlearn Them So We Can Change Behaviors
Tackling Others' Perceptions and Biases and Influencing Them to Change
Effects and Outcomes of Bias on Recruiting, Hiring, Performance Management, Career Growth and Development, Retention, and Relationships
Strategies and Actions to Minimizing the Influence of Bias in our People Processes and Organization
Tips and Tools to Ensure Continued Progress and Success
Key Takeaways:
Awareness of your personal biases and the impact they can have on DEI at work
Insights into the negative impact bias can have on DEI efforts
How to overcome bias and change behaviors
Tips for eliminating bias to improve DEI and relationships
Tools and tips to help you measure and sustain your progress and success
Applies To The Following Certificate
Enroll Now - Select a section to enroll in
View Fall and Spring Course Schedule
Course Length
4 hours over 2 days
Required fields are indicated by .