DEI103
-
Inclusive Recruitment, Engagement, and Retention
44740116
Delivery Options
Live Online/Group Internet Based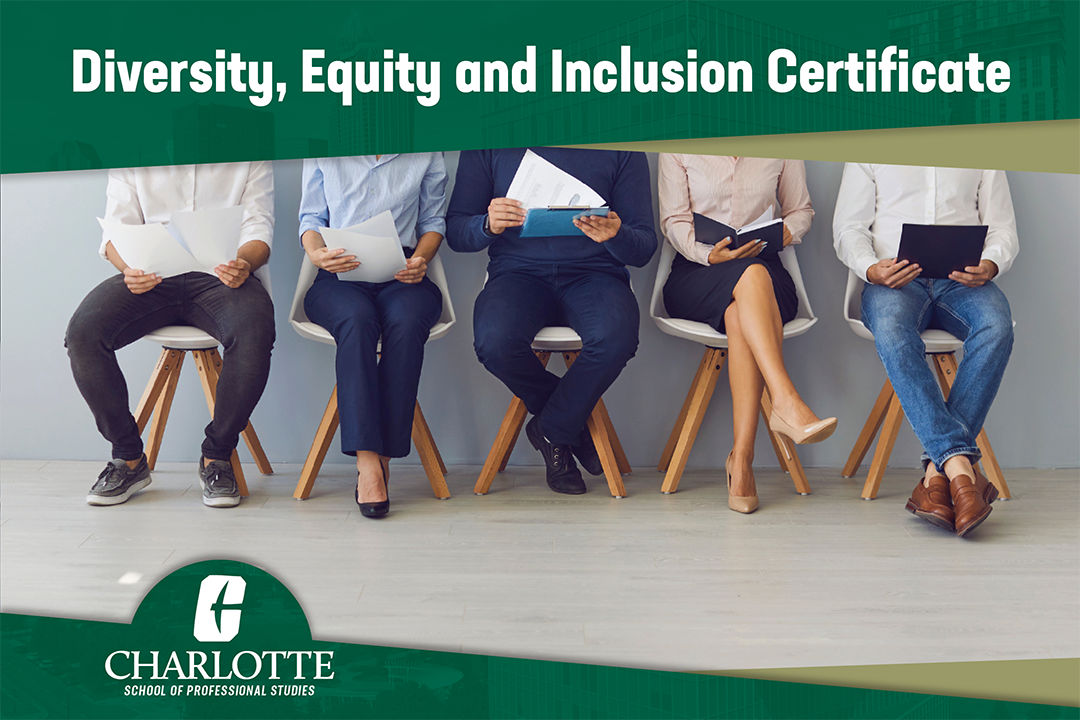 Course Overview
Employers who intentionally incorporate DEI strategies in the recruiting and retention plans and processes are far more likely to win the competition for talent. Recruiting efforts are wasted when hired talent leaves an organization. To maximize effectiveness, organizations need to focus efforts on more than recruiting; the same effort needs to be applied to engagement and retention as well. This course helps you gain an understanding of why hiring diverse talent is smart business. You will also explore how to set diversity goals for your recruiting, engagement, and retention efforts that won't inadvertently violate anti-discrimination laws. Additionally, you will learn strategies for widening the talent pool and ensuring talent management processes and practices are impartial and inclusive. You will also discover the link between your DEI values and your employer branding, how to build a strong DEI culture, and incorporate DEI in your engagement and retention plans.

Key Topics:
Benefits of Hiring and Retaining Diverse Talent
Identifying Your Diversity Hiring Goals & Keeping It Legal
Recruiting and Selection Strategies to Widen the Talent Pool and Increase Diversity
Writing Inclusive Job Descriptions
Employing Impartial Interview Tools & Techniques
Ensuring Your Online Presence Incorporates Accessibility
Employer Branding & DEI Values
Build a DEI Foundation: Establish a Strong Culture of Diversity, Equity and Inclusion
The Key to Engagement: Creating a Sense of Belonging and Purpose
Beyond Engagement: Create a DEI Retention Plan to Help You Maintain a Diverse Workforce
Considerations for Tracking and Reporting Your Progress
Key Takeaways:
Understand the benefits of diversity in your recruiting, engagement, and retention plans
Awareness of legal concerns related to diversity goals, reporting, and management
Strategies for incorporating DEI in recruitment, selection, engagement, and retention
Approaches to building a strong employer brand and culture of DEI
Understanding of the keys to employee engagement and the link to DEI
How-To's for incorporating DEI in your Retention Plans
Understanding of the benefits and challenges of tracking your progress
Applies To The Following Certificate
Enroll Now - Select a section to enroll in
View Fall and Spring Course Schedule
Course Length
4 hours over 2 days
Required fields are indicated by .