GFG106
-
AI for Digital Marketing
55780440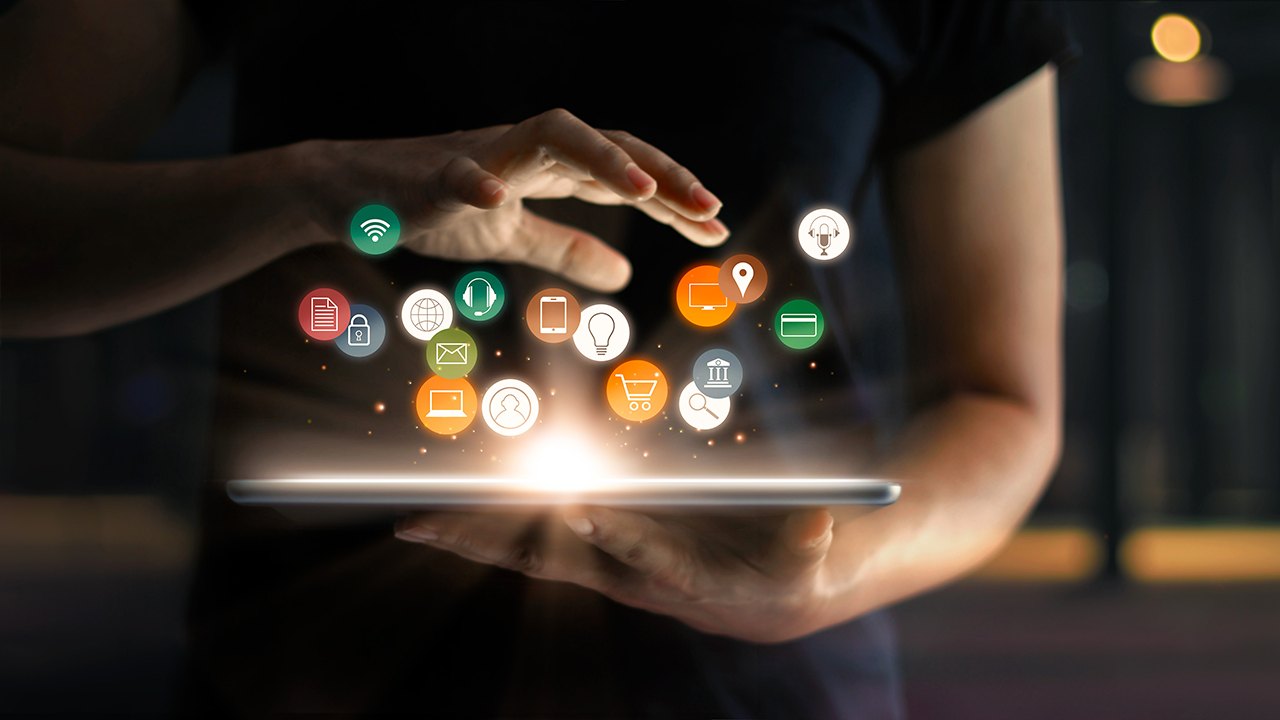 Course Overview
AI for Digital Marketing is a one-week skill sprint that will provide experienced marketers with an intensive and fast-paced learning experience on how to use AI in Digital Marketing. Designed to equip marketing professionals with the practical knowledge and skills to understand and leverage Artificial Intelligence (AI) for digital marketing. A learner can expect:
Comprehensive Content: Covering a range of topics from the basics of AI and language learning models to the practical application of AI in various aspects of marketing.
Hand-On Activities: Learners will work with AI tools like ChapGPT and Bard, creating conversation flows, writing effective prompts and responses, and reviewing use cases and scenarios.
Flexible Learning: This one week course is designed to be flexible and accommodating. It includes on-demand content that you can access at your convenience, as well as live sessions for real-time interaction and learning.
Expert Guidance: The course will be guided by experienced professionals who are well-versed in the rapidly evolving field of AI and digital marketing.
Learners, will leave the program with the ability to apply AI in real-world digital marketing situations.
Our goal is to help marketing professionals confidently integrate AI into their digital marketing strategies. By making informed decisions, navigating ethical considerations, and shaping chatbot dialogues with a user-centric approach, learners will be able to boost their marketing performance and reach targets more effectively.
AI for Digital Marketing is built specifically as a follow-on course for graduates of our Digital Marketing Certificate. Both courses are offered through a partnership between UNC Charlotte and GreenFig.
Required fields are indicated by .