CBB101
-
Beer Basics: Crash Course in Craft
7064839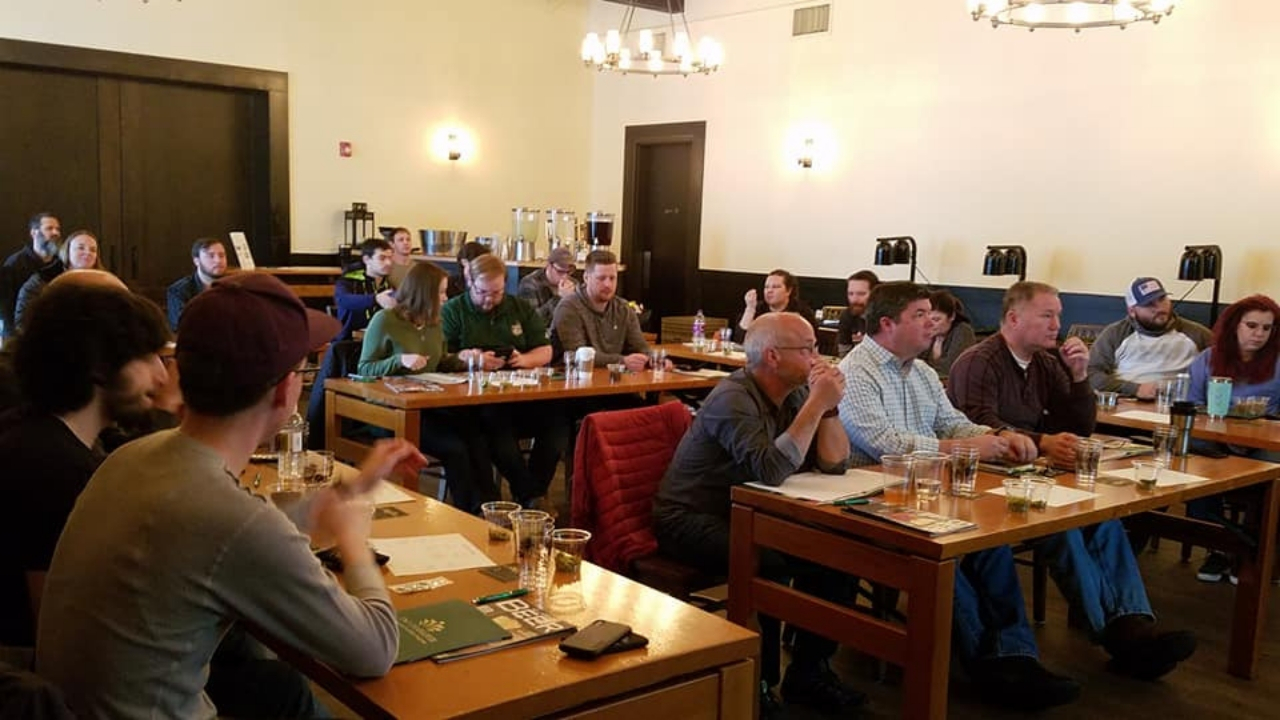 Course Overview
Join us for a fun, interactive, and educational Saturday fine-tuning your knowledge and skills on American craft beer at a local brewery. This course is designed as either a professional development OR a personal enrichment course for a variety of audiences!
A complimentary lunch will also be provided and the beer tasting is included in the course fee.
Additional Information
Beer and brewery history (World and Charlotte Region)
Brewing process
Brewing regions
Brewery tour
Sensory techniques
Beer & food
Serving beer
Current beer trends
Homebrewing basics
Whether you are a sales representative looking to specialize in craft beverages, a server or bartender seeking employment in a taproom or brewpub, a meeting or event professional desiring to communicate more effectively with potential clients on the subject of craft beer, a business professional or recent graduate seeking to apply your skills in a brewery setting, a craft beer enthusiast wanting to start brewing your own beer at home, or simply a craft beer novice wanting to enhance your knowledge and tasting evaluation skills for your social circle, this "bootcamp-style" course will cover it all!
NOTE: Enrolled students must be 21 years of age and have state-issued identification with them in order to participate in the "Sensory Techniques" and "Beer and Food" portions of the class.
All course materials will be provided electronically.
View registration, refund and cancellation policies
Required fields are indicated by .