CPP107
-
Culturally Sustaining Teaching Certificate
8708068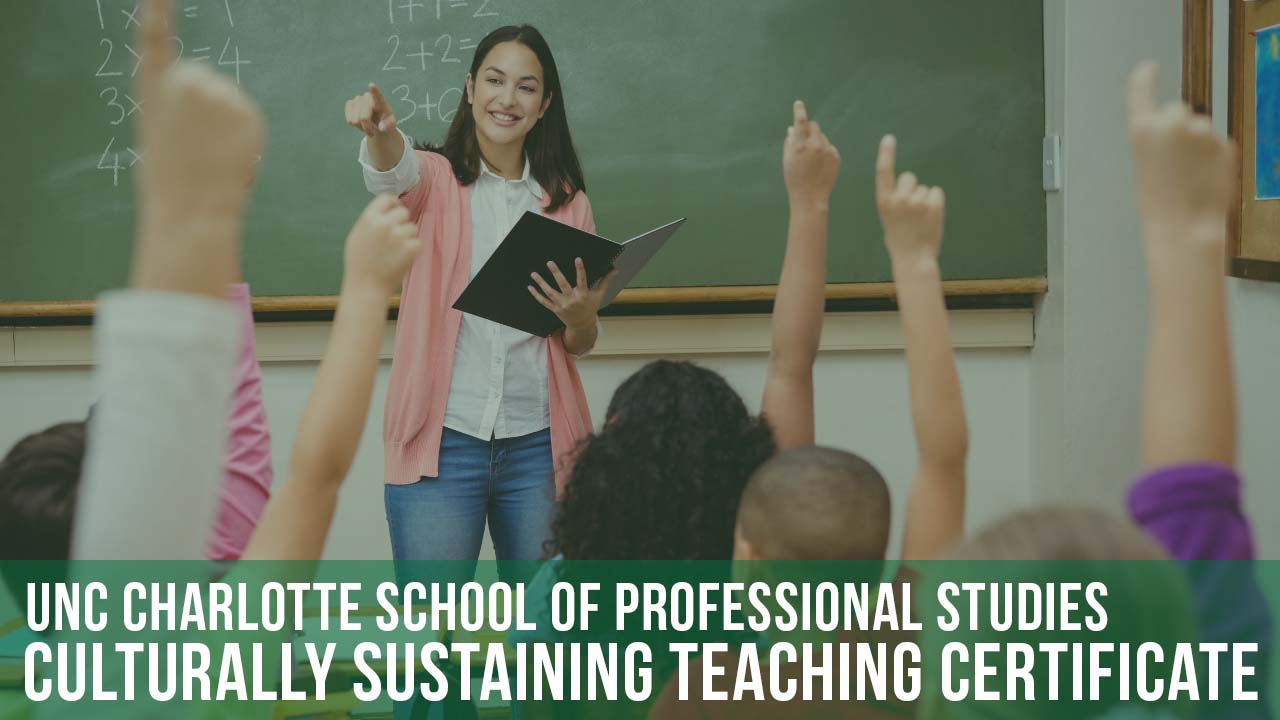 Course Overview
Culturally sustaining teaching practices are essential if teachers want to be relevant in today's classroom. Culturally relevant teaching (CRT) is a practice grounded in a level of cultural competence that allows teachers to effectively educate through a skill-based knowledge that supports teaching in a multicultural setting.
"Children learn more from who you are than what you teach"

W.E.B. Dubois
If we want to improve test scores and close the achievement gap, our teachers have to be able to relate to their students. Culturally relevant teachers produce results. In a study where teachers used culturally relevant strategies, over 80% of the students were on task (Hughes et al, 2004).
According to Dr. Gloria Landson-Bilings, the pioneer of culturally relevant teaching, "making education culturally relevant has the capacity to improve academic achievement. There is also a potential to impact test scores."
Additional Information
Educators will be able to market themselves as a certified culturally sustainable teacher
Educators learn the best practices to make education culturally relevant to 21st-century learners
Educators will be introduced to a variety of more inclusive literature that supports achievement
Educators will know the best practices for better classroom management for diverse settings
Educators will be able to provide cross-cultural communication for academic success
Educators will know the theory behind cultural relevance
Educators will know how to practically apply culturally sustaining teaching practices
Cultural Competence and Pluralism
Linguistics practices
Culturally Sustaining Literature
Best teaching practices for Diverse Learners
Heritage and Community Practice
Applies To The Following Certificate
Enroll Now - Select a section to enroll in
Learn More about Culturally Sustaining Teaching
Complete the form below to learn how culturally sustaining teaching practices are essential in today's classroom and receive a link to our free information session.
Certificate FAQs
CST Certificate is a 24-hour program that is offered on a rolling basis
Available on demand for enrollments of 25 or more
Sessions are online and are self-paced
All course materials will be provided electronically.
View registration, refund and cancellation policies
15% Group Discount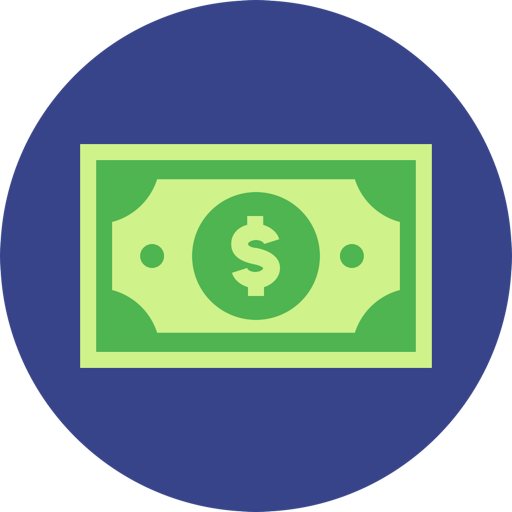 Want to register multiple students from your organization? Register 3 or more students at the same time and get a 15% Discount off the Full Price of this course.
Call our Registration Center at 704-687-8900 for group registrations
Partnership Information
The Urban Education Collaborative and the Department of Middle, Secondary and K-12 Education have partnered to offer this program, which is one of the first of its kind in the country. The sessions are designed and delivered by educational faculty.
Required fields are indicated by .