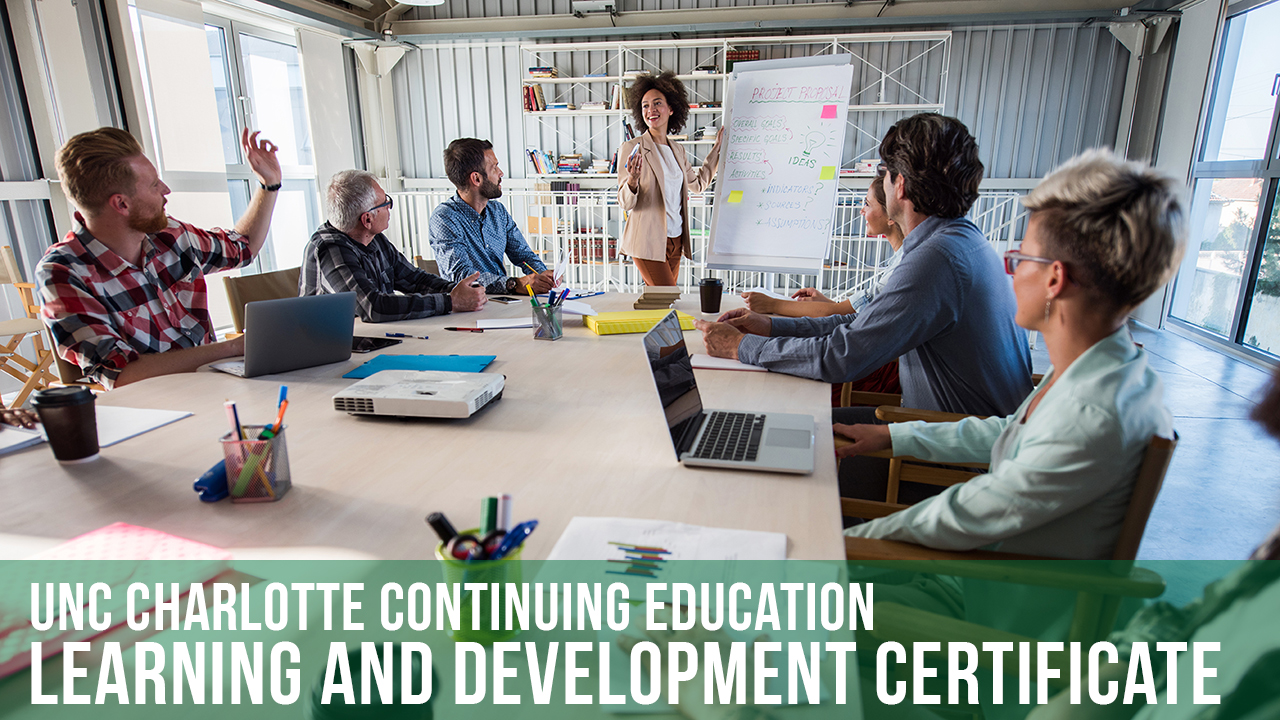 Overview
We are living longer, jobs are changing faster than ever, and automation is impinging on our work lives more every day. As a result, the priority for corporate learning has increased in order for businesses to stay ahead of the curve. According to Deloitte Human Capital Trends' newest research, "reinventing careers and learning" is now a top issue in business, second only to reorganizing a company for digital business.
The certificate consists of 10 courses that cover the core competencies and provide a comprehensive education in the field of Learning and Development.
You can take courses individually or take all 10, in any order, to achieve the Learning and Development Certificate.
This transformation has created a significant opportunity for Learning and Development professionals. Bureau of Labor Statistics, The U.S. Department of Labor, indicates projects that employment of training and development specialists will is projected to grow 11 percent from 2016 to 2026, faster than the average for all occupations!
Why Should I Choose this Program?
The UNC Charlotte Learning and Development Certificate program prepares individuals for a career in Learning & Development, training, instructional design, as well as consulting. The certificate is competency based and aligned with the ATD (Association for Talent Development) Competency Model and the ADDIE model (Analysis, Design, Development, Implementation, and Evaluation) of instructional design.
The learning environment is creative, collaborative, and participant-centered and our instructors are industry experts in their craft. This comprehensive, skills-based certificate consists of 70 contact hours of high-impact training and covers critical learning and development competencies, such as needs assessment, developing, designing, measuring learning impact, data analytics and evaluation of training programs, as well as coaching, presenting, and facilitating audiences.
Prerequisites
There are no prerequisites required to attend the Learning and Development Program.
Attendance Requirements
To receive your record of attendance, full participation is expected. Participants must be present at the beginning of each course and be in attendance through the duration of each course in order to receive the record of attendance.
Certificate Requirements
Required to complete all 10 courses
Participants are encouraged to complete all courses within 18 months
No tests will be required
*no substitutions available