FRA102
-
Fraud Prevention and Detection
11726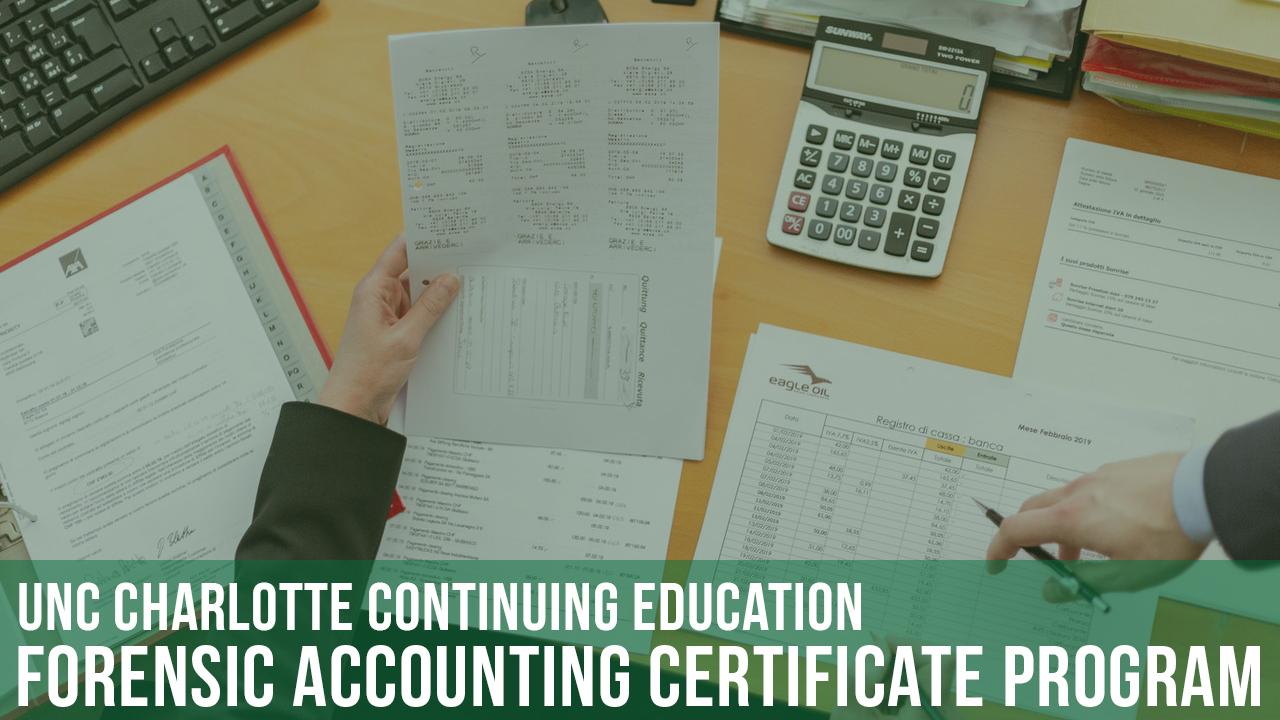 Course Overview
Studies on fraud awareness indicate that organizations that conduct anti-fraud training for their employees show reductions in fraud losses for the organization. The focus of this course is on special areas of fraud awareness. The cornerstone is the review of fraudulent financial statement schemes, types of financial analysis and tools used to highlight the red flags of fraud, and methods of preventing the occurrence of fraud.
Computer-Aided Audit Techniques
Cybercrime and Digital Forensics
Financial Reporting and Statement Fraud
Interviewing and Sources of Information
Asset Misappropriation
Indirect Methods of Reconstructing Income
Money Laundering
Check Tampering
Skimming and Cash Larceny
Contract Procurement Fraud
Billing Schemes
Corporate Purchasing Card Fraud
North Carolina and Other Frauds
Gain an understanding of various fraud schemes, analysis, and prevention techniques, including financial statement fraud.
Understand what constitutes expense reimbursement fraud, payroll fraud, inventory and equipment misappropriation and the methods of preventing and detecting these schemes
Become familiar with proactive audit tests that can be used to detect various forms of fraud
Gain an understanding of the advantages of a corporate purchasing card and the opportunities for fraud associated with misuse
How to conduct an effective internal fraud investigation and interview
Identify the methods of money laundering through the banking system
Understand the role of technology in the commitment of fraud schemes and the detection of frauds
Prerequisites
If English is not your native language, we recommend the equivalent English language proficiency of a minimum score of 557 paper-based or 83 internet-based on the Test of English as a Foreign Language (TOEFL), which is administered by Educational Testing Service (ETS).
The test scores are not required for enrollment in this course.
Applies To The Following Certificate
Time Commitment
6 weeks per course, 3-4 hours each week
Delivery Method
Online Asynchronous
All course materials will be provided electronically.
View registration, refund and cancellation policies
Required fields are indicated by .