HRT111
-
Recruitment and Selection
15067
Delivery Options
Live Online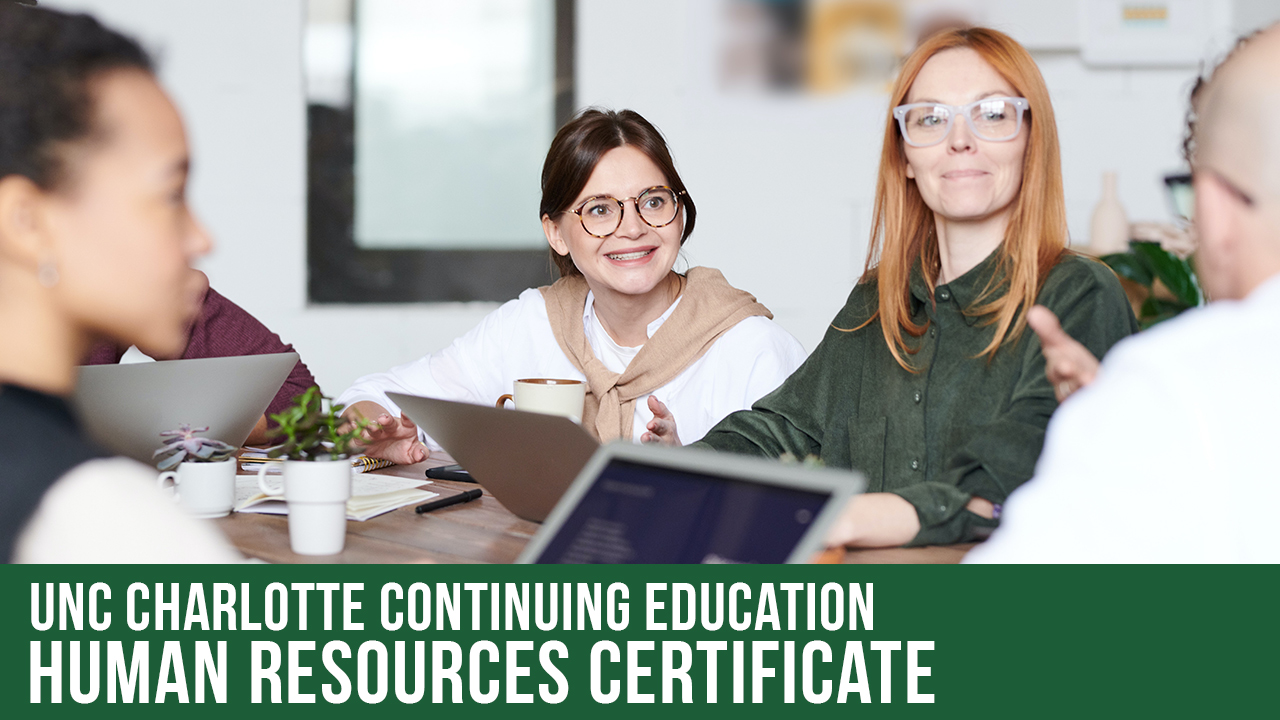 Course Overview
The current and predicted employment trends are mandating that organizations will need to have a solid recruitment and selection strategy in place to remain competitive. To ensure these objectives are achieved, there must be a strong focus on attracting, screening, and hiring the right candidate at the right time. This course is designed to educate participants on best practices around recruitment and selection to establish a clear framework for success.
Outline of Talent Strategy: Full Cycle Talent Management
Identifying and Measuring Recruiter Competencies
Creating a Performance Based Job Descriptions
Strategic Sourcing and Recruitment
Selection Strategies: Behavior Based Competencies and Interviewing
Creating a Talent Pipeline
The Fundamentals of an Effective Talent Strategy
Design of a Performance Based Job Description
Sourcing Strategies
Developing Behavior Based Competencies and Interview Questions
Human resource professionals
Recruitment specialists
Talent management specialists
Applies To The Following Certificate
Enroll Now - Select a section to enroll in
Learn More about Human Resources
Our Human Resources courses meet the needs of those individuals who are new to the HR industry, as well as seasoned veteran HR professionals looking for additional training and recertification credits to sustain their credentials.
Complete the form to learn more and view our free recorded online information session.
All course materials will be provided electronically.
View registration, refund and cancellation policies
Course Delivery
Fall: Classroom
Spring: Virtual
Required fields are indicated by .