PJM111
-
Principles of Project Management
8113192
Delivery Options
Classroom

and

Live Online/Group Internet Based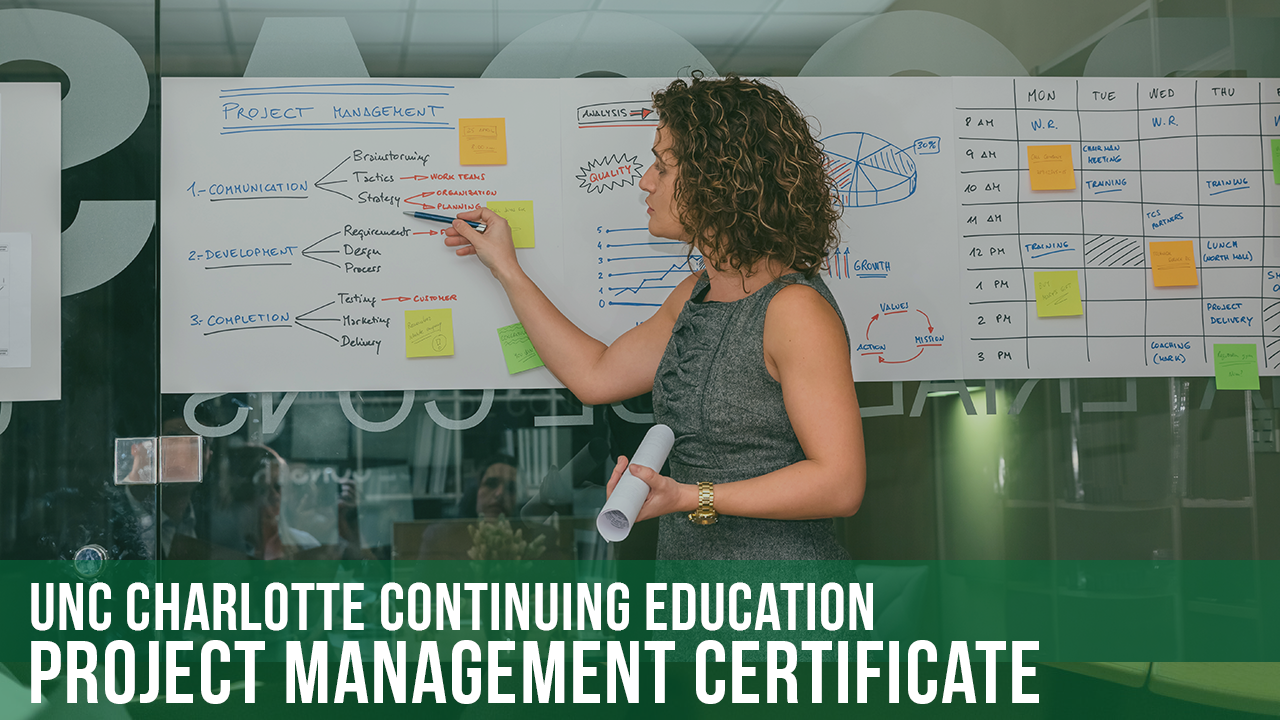 Course Overview
Whether you are a team member, project manager, or have aspirations to lead effective project teams, an understanding of the basic methodologies of project management is essential. This course is intended as an overview describing the fundamental principles, processes, knowledge areas, and tools and techniques of project management and is designed for practical application in the workplace. This 2-day or 3-day foundation course covers the primary topics described by the Project Management Institute (PMI) in their publication A Guide to the Project Management Body of Knowledge (PMBOK® Guide).
Because project management can be viewed as a methodology applicable in all organizations, individuals in banking, finance, engineering, IT, human resources, and any other industry valuing a uniform approach to projects will benefit. This course is intended for project team members, those interested in project management as a career, and current project managers.
Individuals successfully completing this course can be expected to demonstrate a basic understanding of the requirements for leading and participating in successful projects and have the ability to apply their learning in a practical way in the workplace. Included in this course are the basics of the following key topics.
Project selection – financial and objective basis for project selection, and supporting the business case.Importance of the project charter.
Role of the PM and Adaptive Environments- includes descriptions of agile-specific tools and techniques
Initiation and scope development – identifying project stakeholders, interpreting needs and expectations, and developing customer deliverables
Project cost and schedule development and management – developing the all-important budget and time baselines and managing against them
Human resource management – understanding the importance and use of leadership and interpersonal skills for the project manager
Risk management – steps of risk planning and alternative risk strategies, implementation of the risk plan
Quality management – quality management process as they apply to managing projects
Stakeholder management
Effective management of project change
Aspects of effective project closeout – importance of lessons learned, administrative and contract closeout, and customer satisfaction
Applies To The Following Certificate
Enroll Now - Select a section to enroll in
All course materials will be provided electronically.
View registration, refund and cancellation policies
Required fields are indicated by .