HRT123
-
Fostering Employee Engagement
1097139
Delivery Options
Live Online/Group Internet Based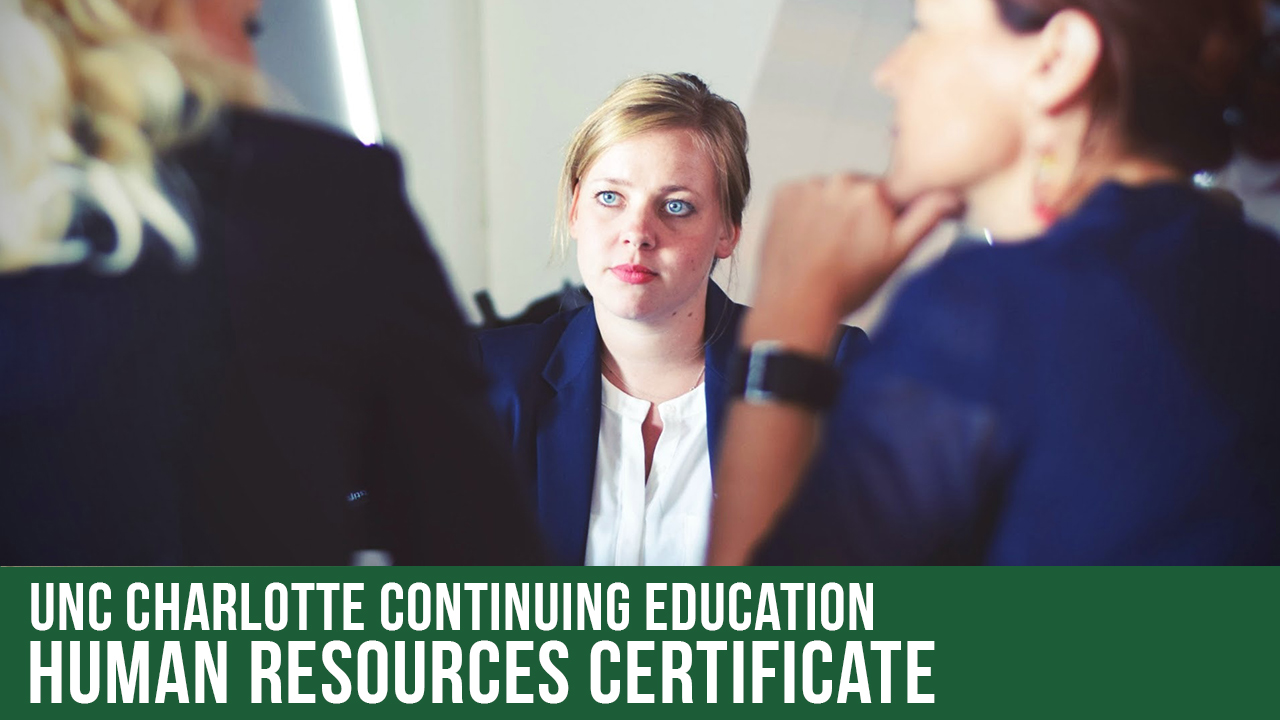 Course Overview
Employees are a company's largest, un-measurable asset and collectively they dictate success for a company. Well known leader, Jack Welch, states that there are three measurements that tell you everything about an organization: employee engagement, customer satisfaction, and cash flow - in that order. In this program, you will learn how engaged employees, at all levels, increase customer satisfaction, drive profitable results, all while creating cross functional, high performing teams. We will explore the interdependence of attracting, engaging, and retaining employees and how key organizational and managerial engagement drivers impact a company's culture and a company's bottom line.
Discuss the Retention-Engagement Connection and Definition
Identify the Business Case Impact of Employee Engagement and Retention
Determine How to Incorporate the Employee Life Cycle in the Organization's Culture
Recognize the Importance of the Employee Value Proposition
Define Key Drivers of Engagement including Organizational and Managerial Drivers
Foundational understanding of employee engagement vs. employee satisfaction, and how they are different
Define your organization's employee value proposition
Strategies and tactics on how to improve retention and correlate it to increased employee engagement
Tools for managing the employee life cycle
Additional resources for your engagement toolbox
Applies To The Following Certificate
Enroll Now - Select a section to enroll in
All course materials will be provided electronically.
View registration, refund and cancellation policies
Course Delivery
Fall: Classroom
Spring: Virtual
Required fields are indicated by .