HRT114
-
Employee Performance Management
15114
Delivery Options
Live Online/Group Internet Based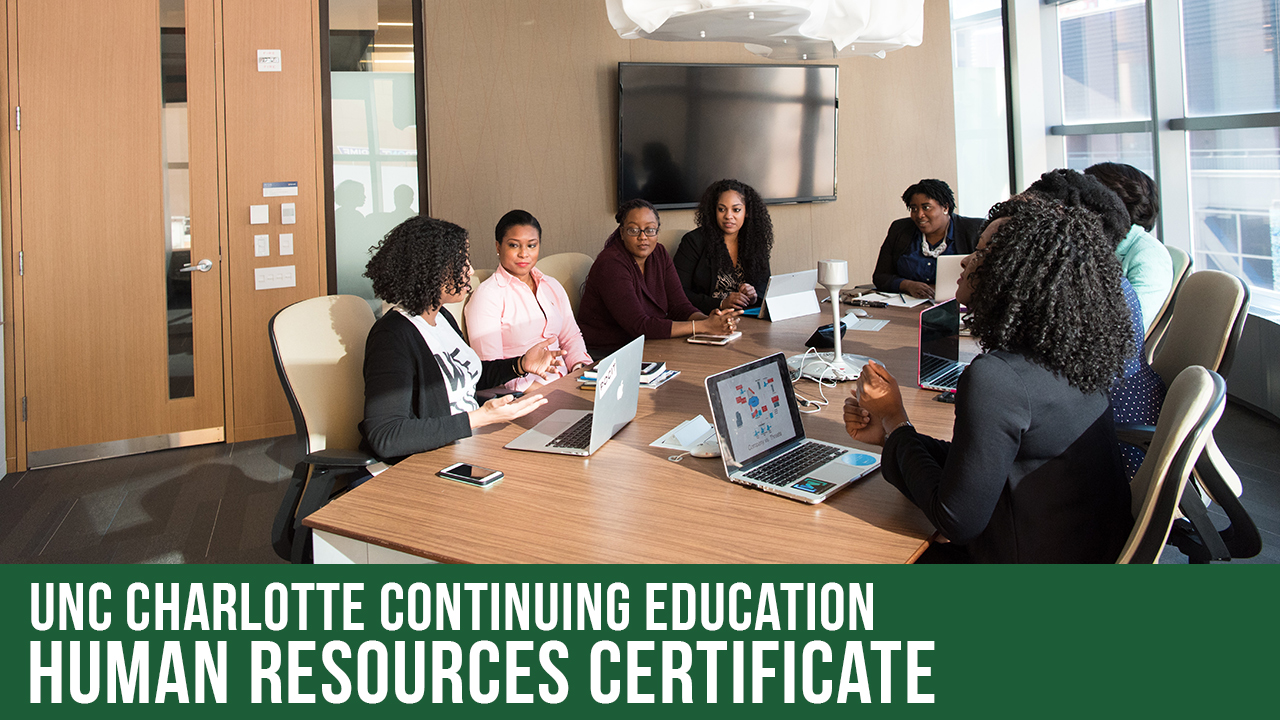 Course Overview
Performance Management today is reflective of a changing emphasis in leadership – one that moves away from command-and-control and towards a facilitative model of management. Managers and their employees are being asked increasingly to move beyond traditional, narrowly defined job descriptions to support team objectives and goals. The approach today is more collaborative with more frequent coaching and check-ins. The emphasis has shifted to developing people to gain new skills and competencies by providing growth opportunities that deliver needed organizational results. This course is designed to help participants more effectively make and reinforce this transition.
Creating a collaborative approach to performance
Defining performance management and have a model
Setting standards for performance and performance objectives
How to get employee buy-in and ownership in their roles
How to communicate boundaries and task parameters with employees
How managers and their direct reports create a shared understanding of work objectives and how they contribute to the success of the organization
How to create a set of shared and supportive expectations and clear goals for performance
The importance of meaningful documentation and how to document performance
How to provide accountability and helpful feedback to accelerate learning through more frequent check-ins
Creating performance plans based on reflection and a "guided discovery" coaching process
Defining Performance Management and its relationship to setting performance objectives and meeting performance standards
Outlining the benefits of Performance Management-connecting your employees' talents with the outcomes for the organization to gain needed results.
Collaborating with employees to address performance issues
Utilizing realistic and appropriate performance standards when setting and measuring objectives
Understanding how performance standards and objectives relate to performance observation and feedback
Discussing job performance with employees, providing feedback on strengths and needed improvements, and creating performance plans
How to conduct meaningful 1:1 Check-Ins with your team members to provide accountability while promoting an individual's growth.
Applies To The Following Certificate
Enroll Now - Select a section to enroll in
All course materials will be provided electronically.
View registration, refund and cancellation policies
Course Delivery
Fall: Classroom
Spring: Virtual
Required fields are indicated by .