HRT114
-
Employee Performance Management
15114
Delivery Options
Classroom/Group Live

and

Live Online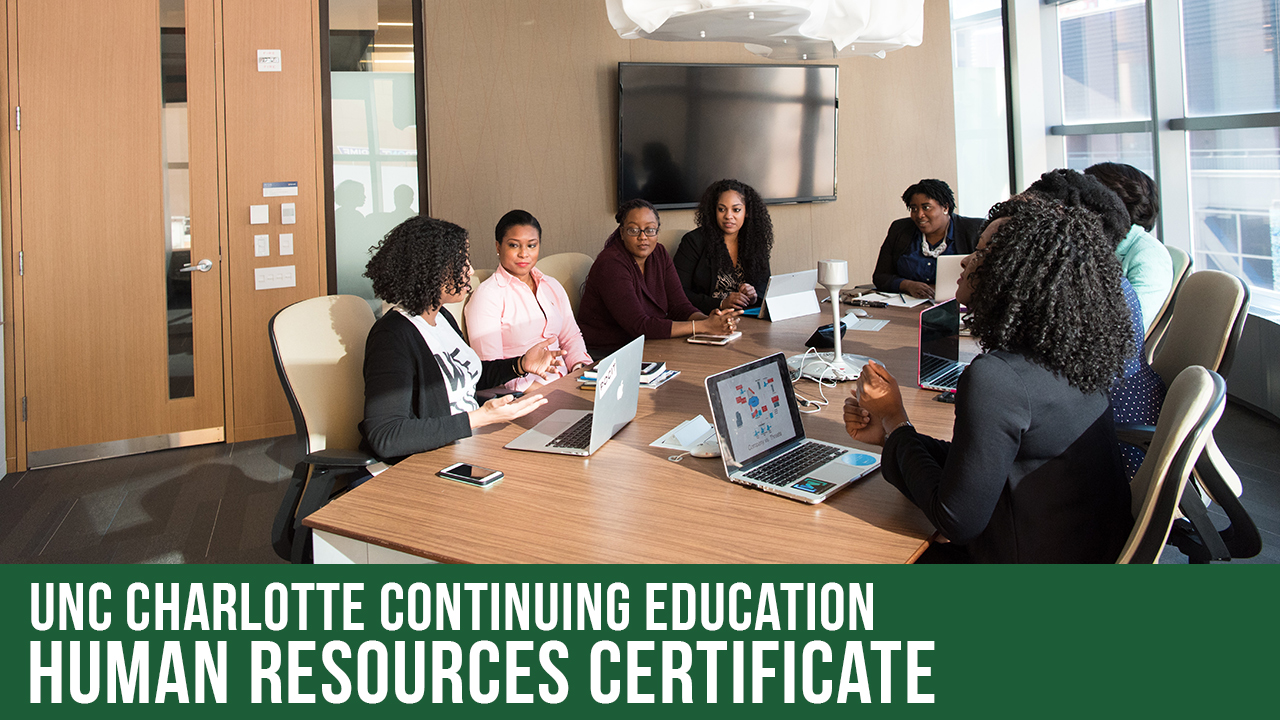 Course Overview
As a relatively new human resources concept, Performance Management reflects a changing emphasis – one that moves away from command-and-control and toward a facilitative model of management. Performance managers and their employees are being asked increasingly to move beyond traditional, narrowly-defined job descriptions to support team objectives and goals. This course is designed to help participants more effectively make and reinforce this transition.
Creating a collaborative approach to performance
Defining performance management
Setting standards for performance and performance objectives
How to get employee buy-in
How to communicate task parameters with employees
How managers and their direct reports create a shared understanding of work objectives
How to involve employees in performance planning
How to create a set of shared and supportive expectations for performance
Where and how to document performance
How to assess the data
Creating performance plans based on feedback
Defining Performance Management and its relationship to setting performance objectives and meeting performance standards
Outlining the benefits of Performance Management
Working collaboratively with employees to address performance issues
Utilizing realistic and appropriate performance standards when setting and measuring objectives
Understanding how performance standards and objectives relate to performance observation and feedback
Discussing job performance with employees, providing feedback on strengths and needed improvements, and creating performance plans
Assessing what is influencing employee performance
Applies To The Following Certificate
Enroll Now - Select a section to enroll in
Learn More about Human Resources
Our Human Resources courses meet the needs of those individuals who are new to the HR industry, as well as seasoned veteran HR professionals looking for additional training and recertification credits to sustain their credentials.
Complete the form to learn more and view our free recorded online information session.
All course materials will be provided electronically.
View registration, refund and cancellation policies
Course Delivery
Fall: Classroom
Spring: Virtual
Required fields are indicated by .