HRT126
-
Generational and Cultural Impact to Business
2482911
Delivery Options
Classroom

and

Live Online/Group Internet Based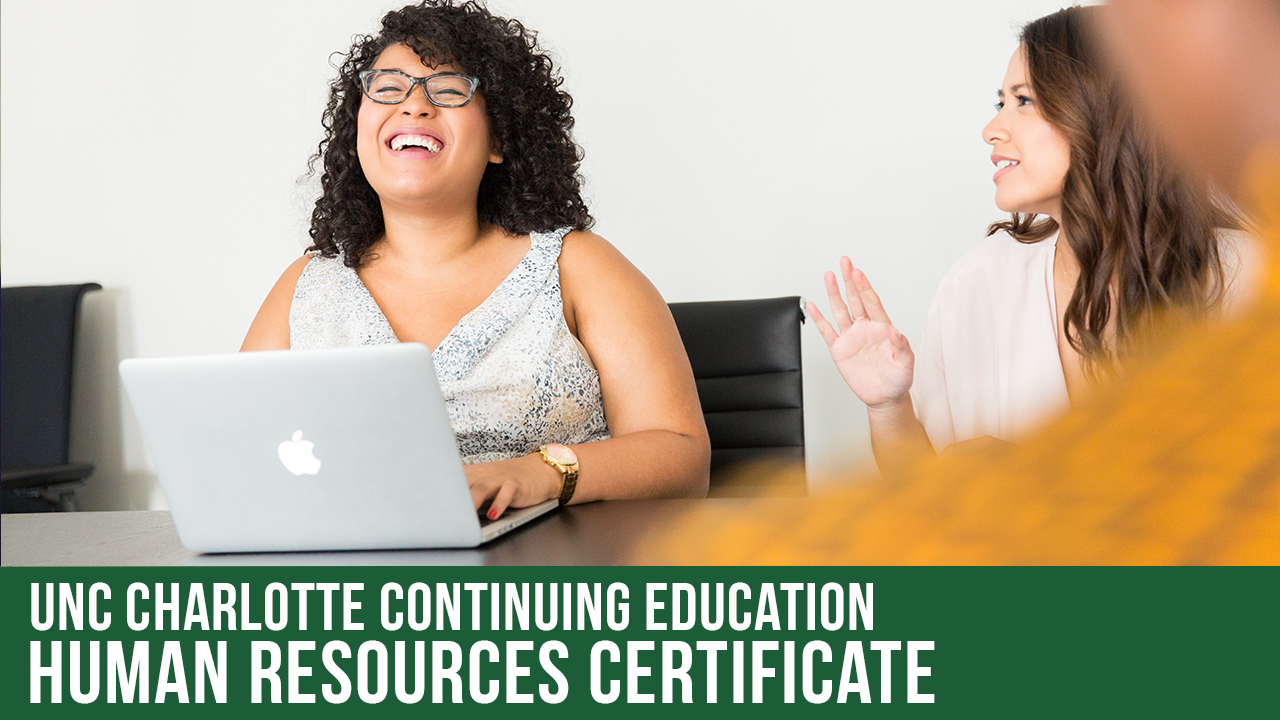 Course Overview
Generational and cultural differences do exist. To what extent do they affect working and personal relationships? By traditional definitions, age defines the generations. Explore the differences and similarities between the generations. Learn how understanding the differences will work to your advantage.
Cultural Intelligence (CQ) is the ability to relate to and work across cultures. People with higher CQ are more successful at blending into diverse environments. People with high CQ can quickly adapt their behavior to fit with the environment. Learn how to enhance your cultural awareness and understand the effect of unconscious bias on workplace performance.
This course will provide an overview of the generations, look at some of the key collision zones between generations, provide insight on how to work well together, discuss the upcoming generations, as well as how to bridge cultural gaps, build cultural intelligence and gain skills to help you succeed cross-culturally.
What is Cultural Intelligence (CQ) and its impact on performance?
Importance of Cultural Intelligence
How to develop CQ in the workplace
Overview of the generations including traits and unique characteristics of each generation
How life stages and rhythms of history impact the generations
Recognize key collision zones between the generations
Understand how changing generations have disrupted businesses and the future implications of upcoming generations
Defining and Applying Cultural Intelligence
Describe how culture and business practices impact employee performance and organizational outcomes
Strategies for assessing and developing cultural intelligence
Awareness of the different generations including both commonalities and differences
Foundational understanding of how we study the generations to better understand the generations
Strategies and tactics for working with and communicating with the generations
Examples of how companies have embraced the differences in the generations
"The past few classes have been so relevant, not only for the purpose of human resources at the workplace, but human relations in the world we live in today. To be able to see how people from all walks of life are affected and find ways to deal is so insightful."

Spring 2020 Participant
Applies To The Following Certificate
Enroll Now - Select a section to enroll in
All course materials will be provided electronically.
View registration, refund and cancellation policies
Location
Live Online and Classroom Options
Required fields are indicated by .