PJM113
-
Leadership and Communication Skills for Project Managers
8113339
Delivery Options
Classroom

and

Live Online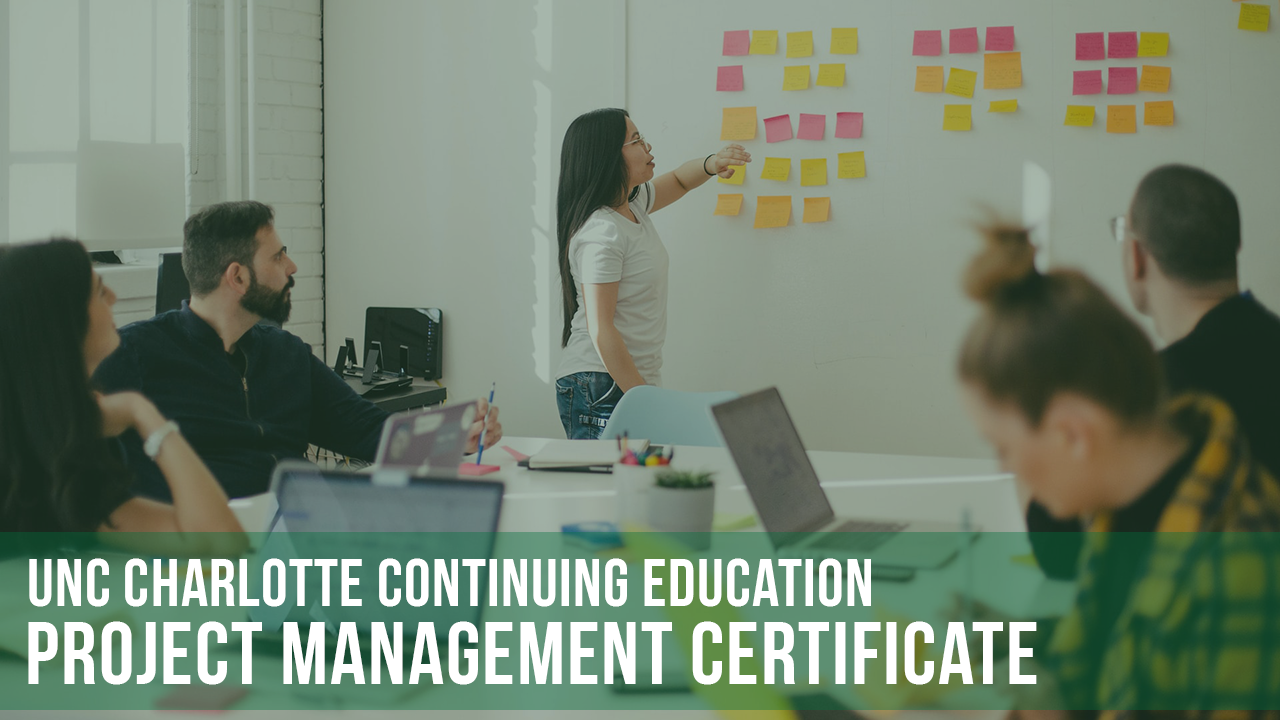 Course Overview
The successful project manager is as skillful with people as they are with project management tools and project-specific content. Effectively leading the project team and communicating with all stakeholders – either on the project team or impacted by the project scope - are key skills project managers must develop and practice to ensure project success. This course focuses on people management skills and the processes for effectively managing project communications: leading the project team, identifying stakeholders, planning and distributing information, and managing stakeholder expectations.
Concepts, methods, tools, and techniques for communicating with the people who impact the success of your project
Key general management skills that are necessary for leading project teams
Stakeholder identification tools to satisfy the requirements of and resolve issues with diverse stakeholder groups
How to build a communication plan that gathers and disperses information effectively for project success
Identifying your preferred style of communication, your stakeholders' communication styles, and how to more effectively communicate with others
Leadership actions that will ensure the project team performs effectively
Negotiation and conflict management strategies to influence stakeholders
A process and tools that are proven to effectively analyze and manage stakeholder expectations
Knowledge of how to effectively manage project teams
An awareness of your preferences and how to adapt to more effectively interact with others
Proven tools to manage and influence without solid-line authority
Applies To The Following Certificate
Enroll Now - Select a section to enroll in
All course materials will be provided electronically.
View registration, refund and cancellation policies
Required fields are indicated by .