PJM116
-
Project Risk Management
8113672
Delivery Options
Classroom

and

Live Online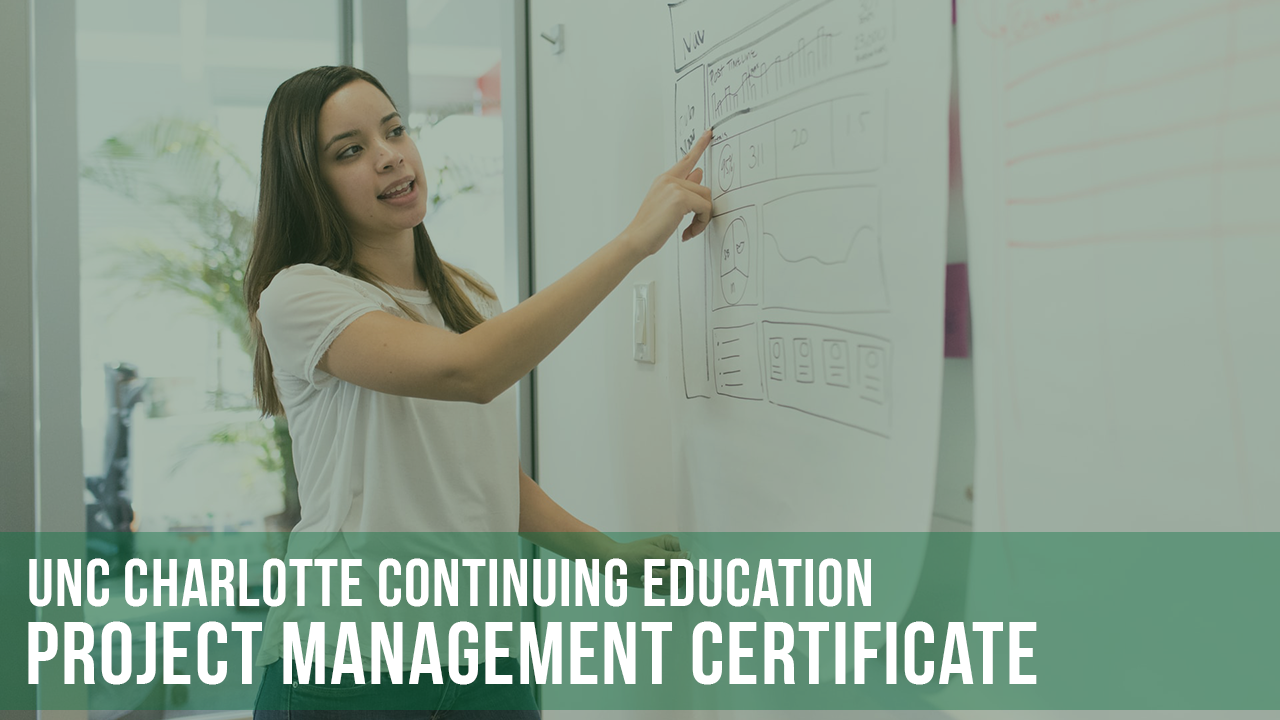 Course Overview
Project managers need to understand the many aspects of risk assessment and planning prior to completion of the project plan and then learn the tools and techniques to monitor and appropriately manage changes. This course examines risk monitoring as the plan is executed, the project manager's efforts in establishing an approach to risk, and suitable responses consistent with the risk tolerance level of the stakeholders.
One emphasis of this course looks at risks from the positive viewpoint of maximizing the benefits of acceptable outcomes rather than only looking to reduce negative impacts. The course includes lecture, practical hands-on sessions, case study, and individual and small group exercises.
This course addresses the needs of project sponsors and project managers at all levels in understanding their role in risk management.
Tools and techniques for use throughout the project demonstrated with hands-on exercises applicable to various size projects and industries
Risk management planning – determining the organization's propensity for taking risk and risk response criteria
Risk identification – looking at all aspects of the project
Risk qualitative analysis – rating and prioritizing risks
Risk quantitative analysis – detailed study of highest priority risks
Risk response implementation - implementing agreed-upon risk response plans
Risk monitoring – recognizing triggers and changes affecting risk responses
Applies To The Following Certificate
Enroll Now - Select a section to enroll in
All course materials will be provided electronically.
View registration, refund and cancellation policies
Required fields are indicated by .