LDS102
-
Essentials of Training Delivery
8328628
Delivery Options
Live Online/Group Internet Based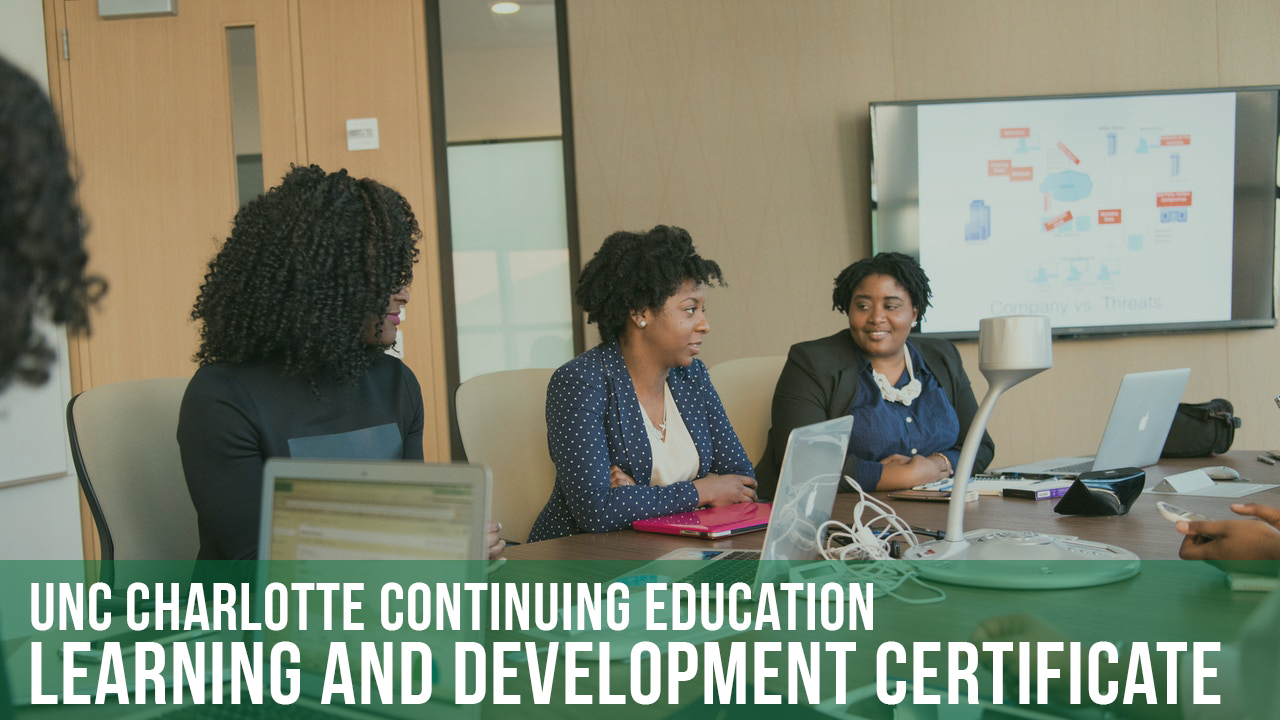 Course Overview
If you are looking to improve your skills as a trainer, this is the course to get you headed in the right direction. This course will identify, consolidate, and discuss the most effective approaches to ensure your success as a trainer, regardless of the industry in which you work. It will enable you to discover, discuss, and practice effective techniques needed as a trainer. You will learn how to manage the classroom environment you are in and the people that are in it. You will also gain knowledge in the basics of adult learning theory.
Basics of adult learning theory
Preparation, set-up, and readiness
Structure and content delivery
Reading your audience
Managing the face-to-face or virtual classroom
Use of evaluations
Basic knowledge of adult learning theory
Improved training skills through critiques from instructor and other students
Evaluation methods and useful templates
Understanding of key concepts and techniques during delivery
Applies To The Following Certificate
Enroll Now - Select a section to enroll in
University of North Carolina at Charlotte programs have been pre-approved by the ATD Certification Institute for continuing education credits towards professional development hours for initial eligibility and recertification of the Certified Professional in Talent Development (CPTD) and Associate Professional in Talent Development (APTD) credentials. This program has been approved for a maximum of 7 points
View Fall and Spring Course Schedule
Course Delivery
Live Online
All course materials will be provided electronically.
View registration, refund and cancellation policies
Required fields are indicated by .