LDS104
-
Instructional Design
8328679
Delivery Options
Live Online/Group Internet Based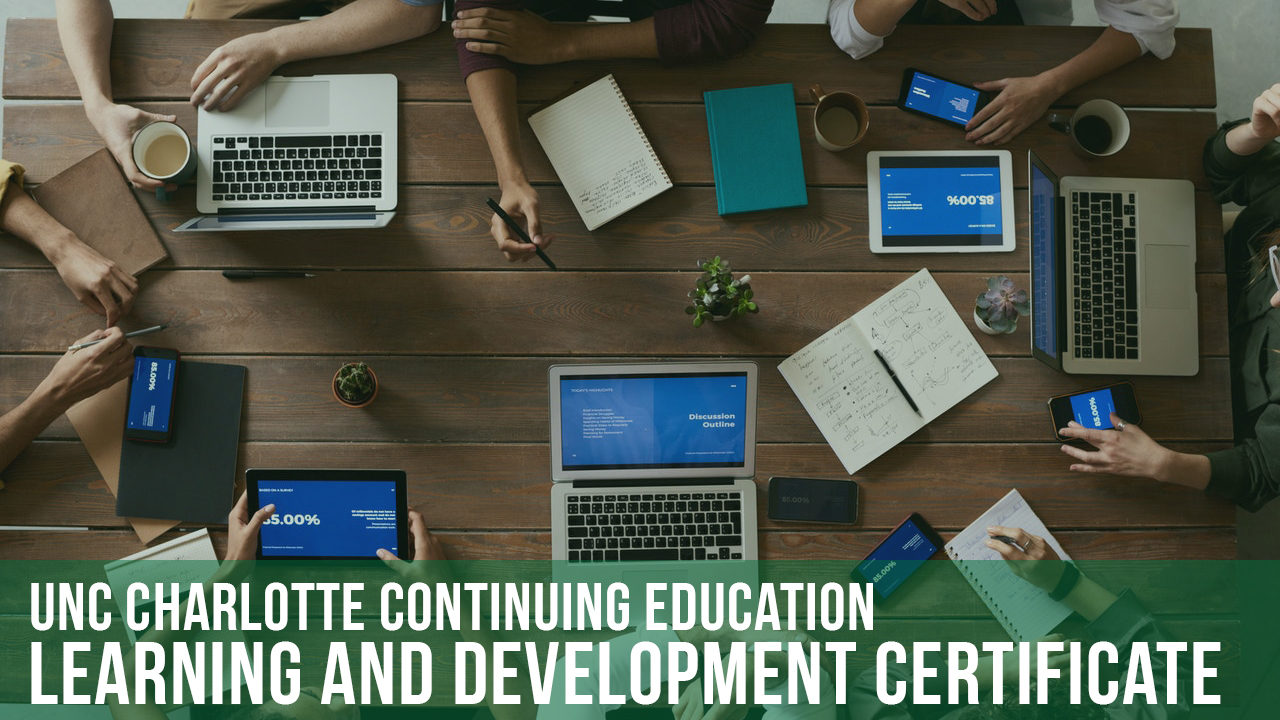 Course Overview
The creation of a training program that creates a real and sustained impact on attendees is part art and part science. This course will provide you with an overview of both the art and the science of instructional design and development. During this course, you will acquire a set of tools and guidelines for designing and developing a meaningful training experience for participants. This program is highly interactive as participants will learn through doing - - namely we will design an actual training program from soup to nuts. We will focus on ways and methods to create training programs that promote meaningful and lasting learning.
Creating performance objectives
Planning time effectively
Designing a complete training experience
Creating engaging and relevant training activities
Motivating participants for learning
Learning styles
Instructional materials development
Identifying materials online and elsewhere that can help
An approach for creating a training program
Guidelines for developing sound learning objectives
An outline template to guide the design of training
A model program
Tips for creating effective materials and exercises
Recommended resources for additional learning on each step of the instructional design and development process.
Applies To The Following Certificate
Enroll Now - Select a section to enroll in
Learn More about Learning and Development
Complete the form below to learn more about our Learning and Development Certificate program and receive a link to our free information session.
University of North Carolina at Charlotte programs have been pre-approved by the ATD Certification Institute for continuing education credits towards professional development hours for initial eligibility and recertification of the Certified Professional in Talent Development (CPTD) and Associate Professional in Talent Development (APTD) credentials. This program has been approved for a maximum of 7 points
View Fall and Spring Course Schedule
Course Delivery
Live Online
All course materials will be provided electronically.
View registration, refund and cancellation policies
Required fields are indicated by .