LDS105
-
Presentation and Facilitation Skills
8328685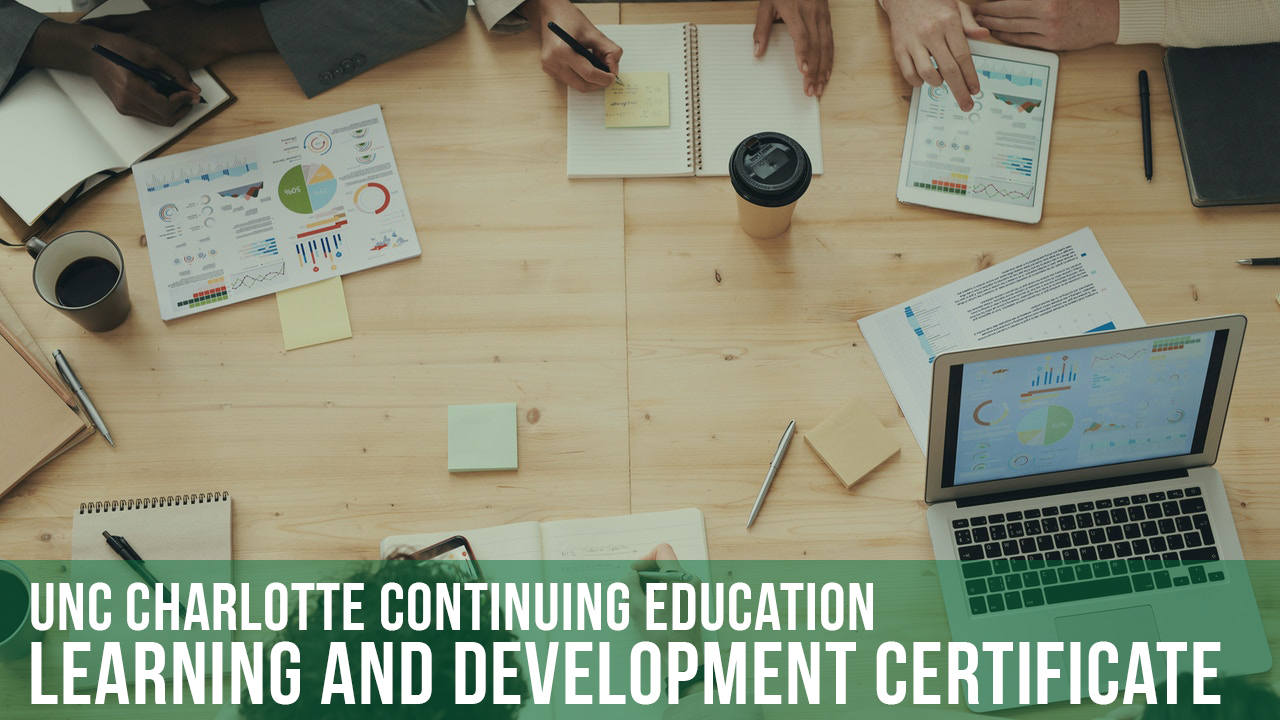 Course Overview
The objective of the course is to enhance facilitation and presentation effectiveness of participants through a process identifying the fundamental skills to create and deliver a more captivating message and experience regardless of the audience.
The intent is not to create facilitation and presentation clones, but rather to get participants comfortable with the tools and resources that will leverage their individual strengths. Participants will identify the tools and find their own "voice and methods" to apply … immediately.
Understand the power of enhanced facilitation and presentation skills
Understand the purpose of your presentation and the desired outcome of your facilitation
Clearly identify the needs and expectations of your audience
Techniques for effectively engaging and leveraging the 'wisdom in the room'
Techniques for effectively organizing your presentation for maximum impact
Effective use of visual aids to enhance participation and having your message 'stick'
Strategies for controlling anxiety and nervousness
Utilization of facilitation methods and tools
Confidence in your ability to effectively convey ideas and communicate key information effectively
A proven planning methodology to organize, engage the participants and influence the intended outcome
Practical tips and techniques to manage anxiety and nervousness
A keener awareness and understanding of what it takes to successfully communicate and contribute in today's workplace
Applies To The Following Certificate
Learn More about Learning and Development
Complete the form below to learn more about our Learning and Development Certificate program and receive a link to our free information session.
University of North Carolina at Charlotte programs have been pre-approved by the ATD Certification Institute for continuing education credits towards professional development hours for initial eligibility and recertification of the Certified Professional in Talent Development (CPTD) and Associate Professional in Talent Development (APTD) credentials. This program has been approved for a maximum of 7 points
View Fall and Spring Course Schedule
Course Delivery
Live Online
All course materials will be provided electronically.
View registration, refund and cancellation policies
Required fields are indicated by .