LDS106
-
Managing Learning Programs
8328691
Delivery Options
Live Online/Group Internet Based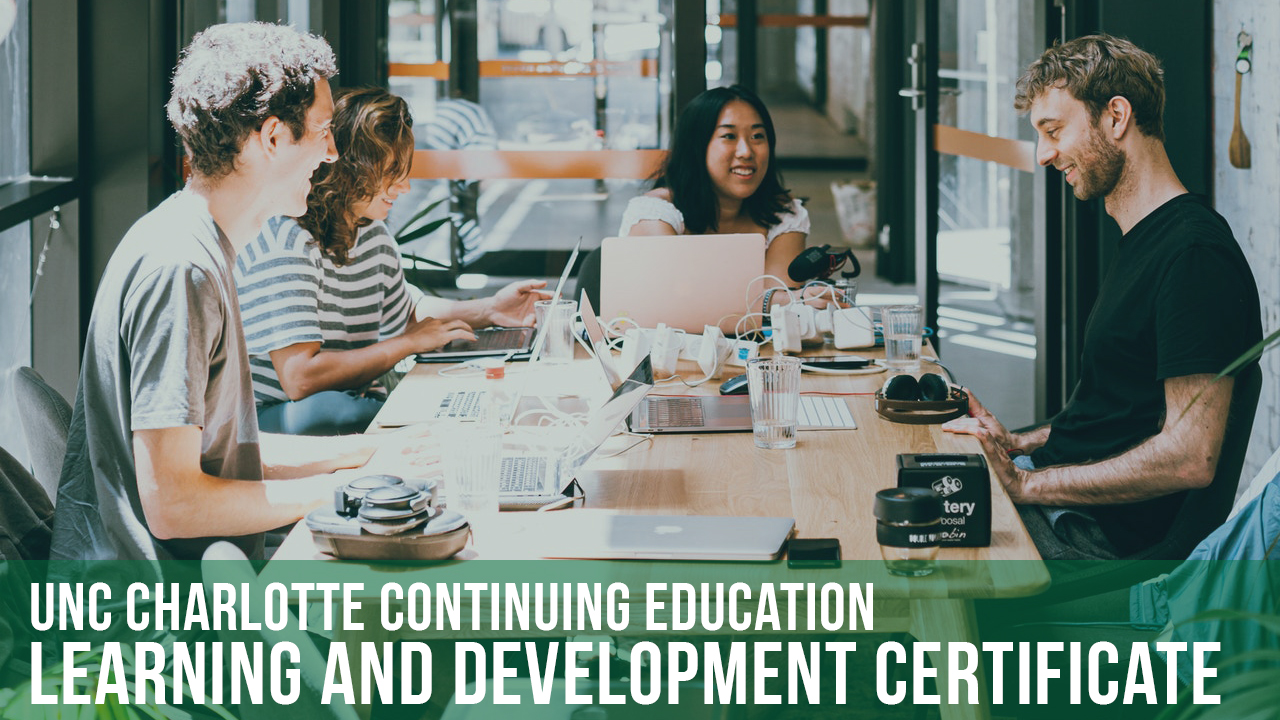 Course Overview
Discover how managing learning programs can add value for you and your organization.
How does the head of learning ensure that an organization's learning strategy is aligned with its business strategy, particularly given the complexity and change that characterize the business world? The role of manager of the training/learning functions is increasingly challenging in today's complex and fast-paced business landscape. Gain a practical, how-to overview of the entire training function and learning environment through this course.
Establish a vision by creating a compelling picture of how the learning function improves business performance and enables execution of organizational strategy, as well as partnering with business leaders to advocate improving performance through learning.
Establish strategies; develop long-range learning, development, and human performance initiatives to implement the vision; understand what drives business and how the learning function can best add value.
Understand the best practices in needs assessment methodologies and learning needs identification, adult learning theory, learning design theory, learning technologies, learning information systems, and marketplace resources.
Run the learning function like a business by converting strategies into action plans reconciled with real-life constraints, develop and monitor budgets, and understand staffing and resource deployment.
Understand the current and evolving role of the learning manager in challenging environments.
Managing Organization Structure and Design for your Learning Function
Managing Learning Strategy and Direction Vision to meet your Business Objectives
Managing Systems and Processes (Vendors, Technologies and Organizational Learning Environment)
Managing Projects (The Learning Project Life Cycle, The ADDIE Model )
Managing the marketing and compliance of learning programs
Managing Key Relationships
Applies To The Following Certificate
Enroll Now - Select a section to enroll in
University of North Carolina at Charlotte programs have been pre-approved by the ATD Certification Institute for continuing education credits towards professional development hours for initial eligibility and recertification of the Certified Professional in Talent Development (CPTD) and Associate Professional in Talent Development (APTD) credentials. This program has been approved for a maximum of 7 points
View Fall and Spring Course Schedule
Course Delivery
Live Online
All course materials will be provided electronically.
View registration, refund and cancellation policies
Required fields are indicated by .