LDS108
-
Fundamentals of Virtual Training
8328705
Delivery Options
Live Online/Group Internet Based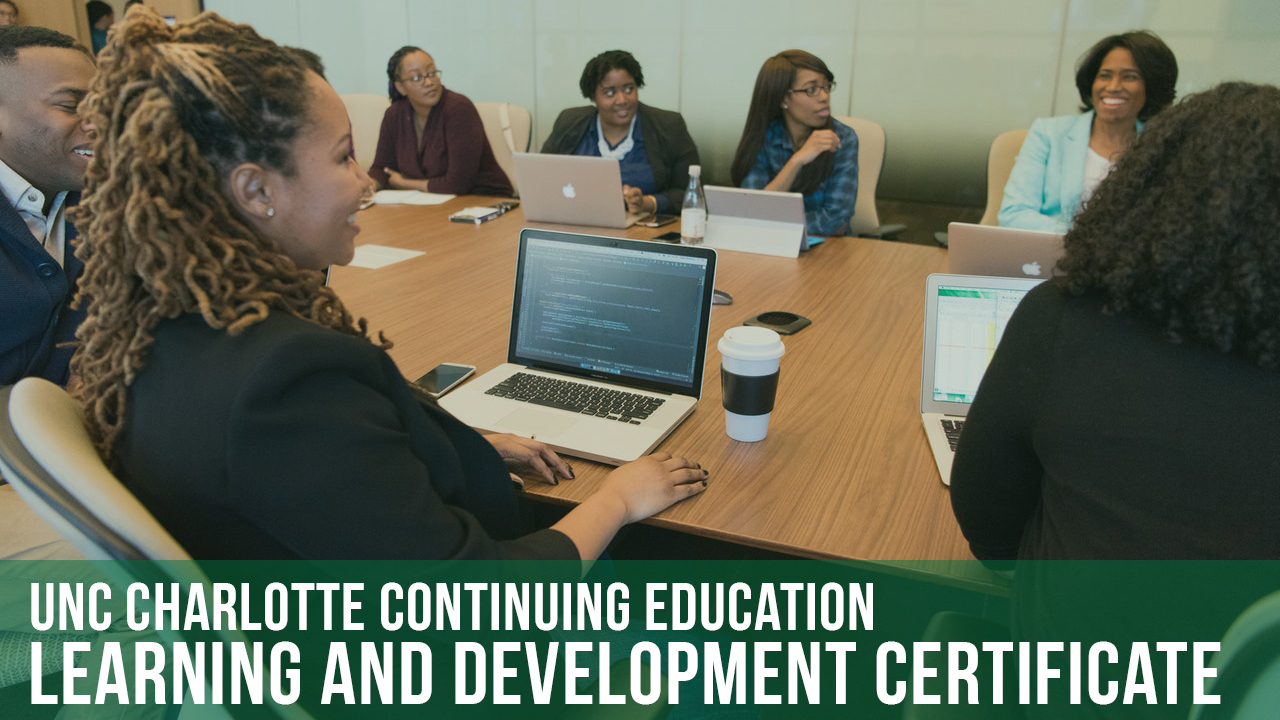 Course Overview
Organizations are increasingly moving from instructor-led classroom training to the virtual classroom. Whether you have already started to design and deliver synchronous virtual classes or just beginning the process, this program will increase your success in the live online environment!
We will start with virtual class design, focusing on how to convert in-person classes to virtual ones. You'll learn how to translate activities, and how to avoid the most common design mistakes. Then, we will learn how to effectively deliver virtual training, from pre-class preparation to technology setup to facilitation skills. You will walk away with action plans and checklists to help you facilitate virtual classes.
Designing virtual sessions for maximum interactivity and learner engagement
Increasing participant interaction through activity, dialogue, and more
Transferring ILT skills to vILT delivery: what's the same and what's different
Preparing to deliver in the live online environment
Questioning skills in the live online environment
Multi-tasking while delivering: tips and techniques
Troubleshooting (and preventing) common delivery challenges
Define virtual training so that learner expectations are set
Design interactive, engaging training programs for the live online environment
Effectively engage participants, even when you can't see them
Apply classroom delivery techniques to the virtual classroom
Manage technical issues in ways that are seamless to participants
Applies To The Following Certificate
Enroll Now - Select a section to enroll in
University of North Carolina at Charlotte programs have been pre-approved by the ATD Certification Institute for continuing education credits towards professional development hours for initial eligibility and recertification of the Certified Professional in Talent Development (CPTD) and Associate Professional in Talent Development (APTD) credentials. This program has been approved for a maximum of 7 points
View Fall and Spring Course Schedule
Course Delivery
Live Online
All course materials will be provided electronically.
View registration, refund and cancellation policies
Required fields are indicated by .