HRT107
-
Total Rewards
15211
Delivery Options
Classroom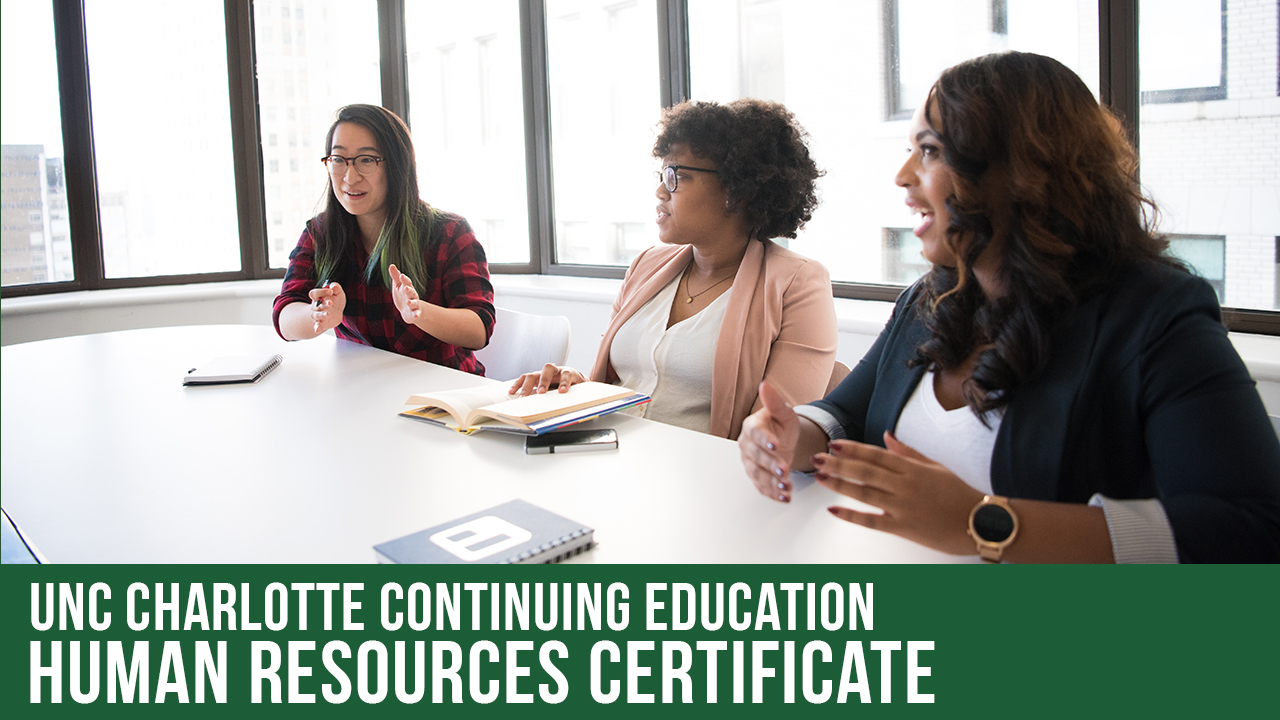 Course Overview
This course will provide an overview of common and specialty compensation and benefits programs found in various industries. Components of a total compensation system will be explored. Topics to be covered include: compensation and benefits compliance, common total reward systems, pay and motivation, controlling benefit costs through plan design, compensation internal and external equity, salary compression, types of compensation designs, common mistakes in reward systems, and much more. Participants in this program will learn how to review, choose, implement, administrate, and evaluate their in-house reward system.
The Fair Labor Standards Act (FLSA)
The ACA and health care cost controls
Incentive pay plan options
Various reward systems
How to classify and pay employees legally and to market standards
The common reasons reward systems fail and how to avoid them
How to conduct their own compensation benchmarks and not be dependent on compensation consultants
How to review and choose a compensation and incentive system to stimulate performance at your organization
Applies To The Following Certificate
Enroll Now - Select a section to enroll in
Learn More about Human Resources
Our Human Resources courses meet the needs of those individuals who are new to the HR industry, as well as seasoned veteran HR professionals looking for additional training and recertification credits to sustain their credentials.
Complete the form to learn more and view our free recorded online information session.
All course materials will be provided electronically.
View registration, refund and cancellation policies
Location
Live Online and Classroom Options
Required fields are indicated by .